When your team is collaborating to support your customer in an accident, ensuring that all parties have the most up-to-date accurate information is critical. Working with incomplete or inaccurate accident claims information greatly reduces efficiency and can lead to extended cycle times, which increases your claims expenses. Even your best trained agents are only human and so direct integration is your best bet for efficient, accurate updates. This streamlines the process by increasing automation, reducing the likelihood of human errors or incomplete data. In addition, direct integration delivers these benefits while keeping your associates in the claim systems that they are most familiar with, driving operational efficiencies for your team.
Direct integration enables fully digital, touchless claims handling
In addition to streamlining your associates workflows, direct integration can enable fully digital touchless claims. A touchless claim refers to a case that was processed entirely using automated digital tools. This includes claim creation, tow request, dispatch and management. By automating this process, insurers can benefit from faster, more efficient request handling that reduces costs.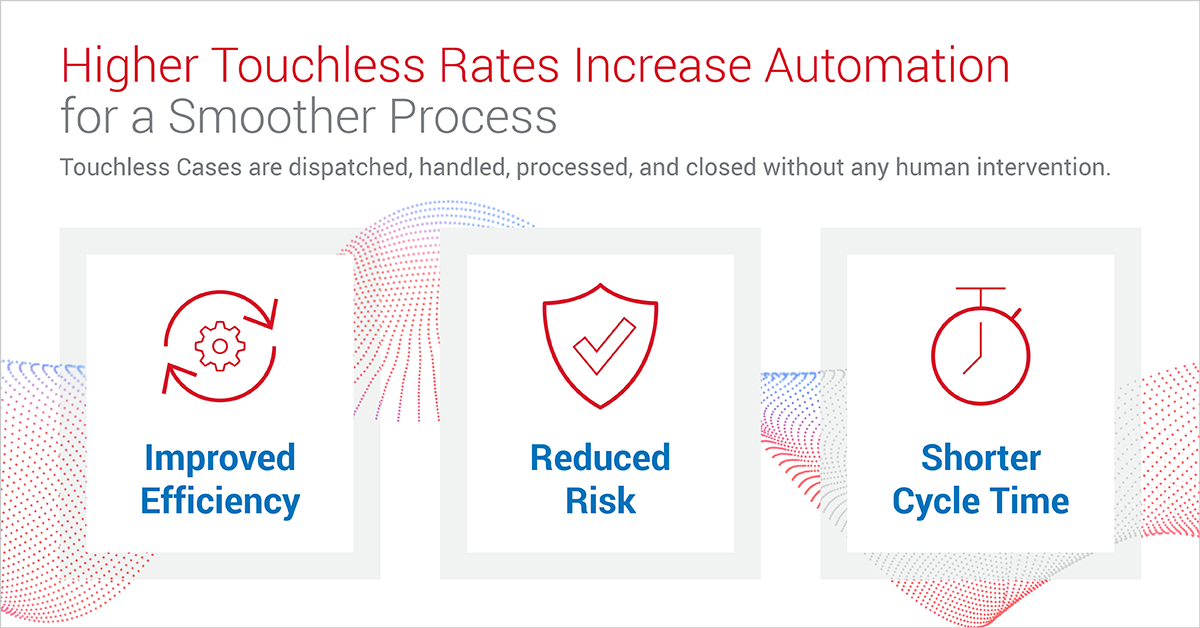 Directly connecting with your accident management provider's systems via API integration is one of the best options to increase touchless rates for accident events captured directly from the scene (Accident Scene Management, or ASM) and those secured later via secondary tows (Vehicle Release Management, or VRM). However, the most substantial impact to your claims costs can be achieved by increasing the number of touchless accident events, processed directly from the accident scene. Improving the efficiency of ASM cases decreases the number of vehicles towed to storage, which also reduces secondary costs in the form of vehicle rentals, storage, release, and handling fees. In fact, we estimate that an increase of just 1% to ASM capture rate via an API integration can save clients as much as $9,500 per month for every 1000 cases served. For the largest insurance carriers, this 1% volume shift can be worth $1-2 million annually in cost avoidance.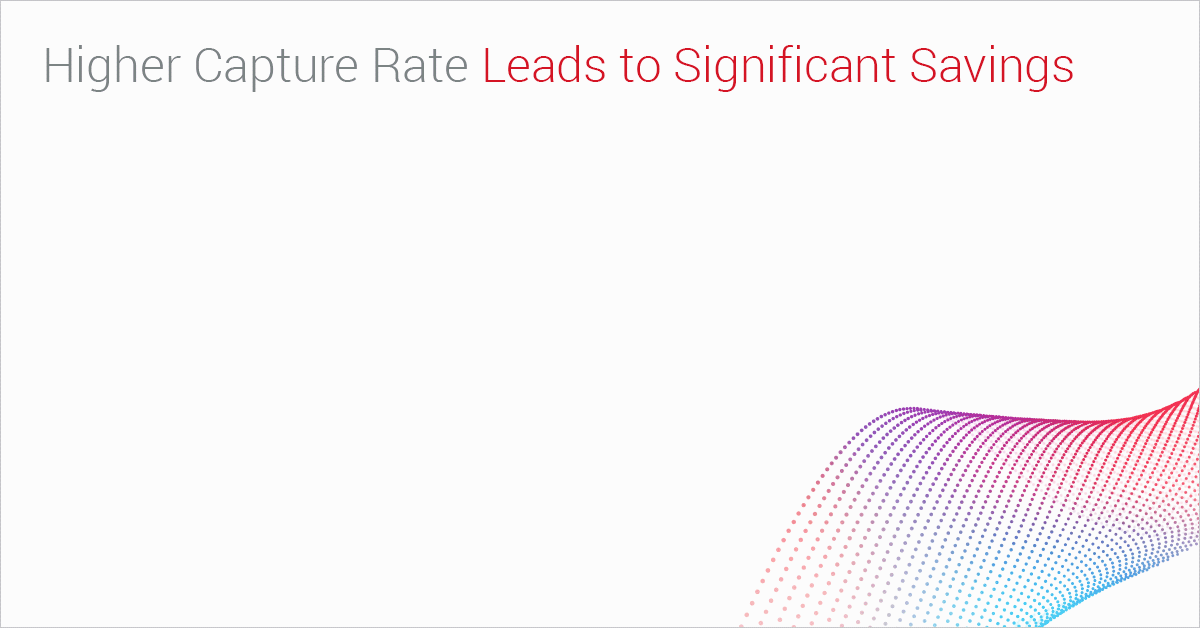 Higher Touchless Rates = Shorter Cycle Times
A lengthy cycle time is not ideal for anyone involved. The insurer incurs additional costs, the storage and repair facilities lose capacity with vehicles sitting in their shop for longer than needed, and the customer is without their vehicle, leading to challenges in everyday life.
With a claims system integration, you benefit from a higher percentage of touchless cases, which means improved efficiency via automation. By increasing the volume of fully automated cases, a direct integration can reduce cycle time by as much as 62%! With storage and rental car costs, shortening cycle time leads to significant claims savings.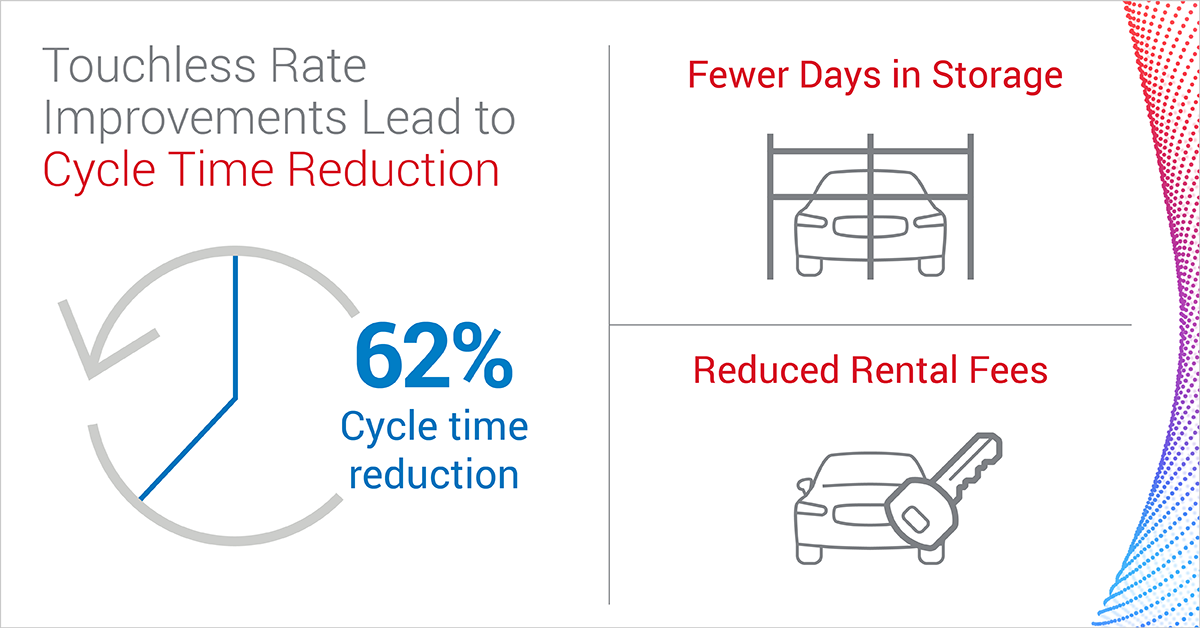 Avoid the game of telephone to Ensure Accurate Claims Details
Save time and improve accuracy by reducing the phone intake for accident cases. These calls add time and effort to your contact centers, while also increasing the risk of incorrect or incomplete data that can result from human error. In fact, phone intake contributes to both extended cycle time and increased call center overhead. Streamlining these calls can help reduce costs associated with call center onboarding, training, and staffing costs.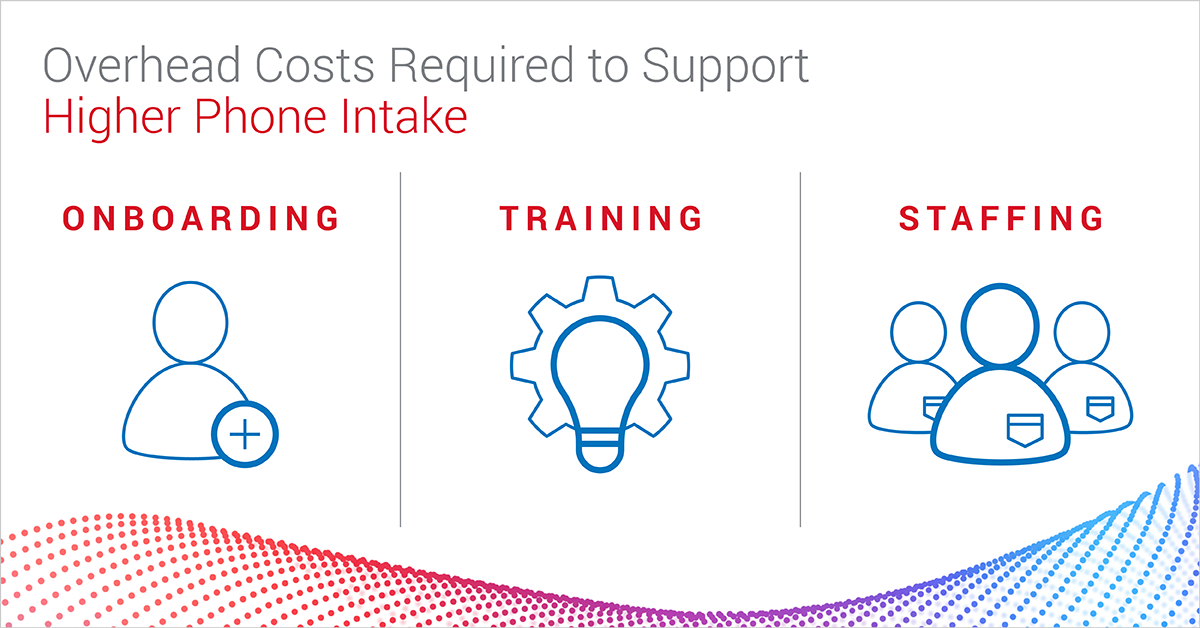 Through direct integration, you can minimize your phone intake to add an additional efficiency improvement while reducing call center congestion, freeing up your associates to focus more on the customer.
Get Started Today!
A successful API integration helps improve your overall program efficiency while keeping your team in their native claims system. Increased touchless rates and capture rates, along with reduced phone intake, cycle time and reopened cases, create efficiencies that result in significant time, effort, and cost savings. Plus, by improving technical integrations between your claim systems and our own, we lay the foundation for future technical enhancements to further benefit you and your customers.
Implementing the Accident Management API is a relatively simple process that can get started quickly – reach out to learn more. Our dedicated accident team is ready to assist!