October 4, 2022 | 4 min read
Jake Wright - Product Marketing Manager
Accident coverage is a service that most drivers have but nobody wants to experience – after all, who wants to be in an accident? For 32% of drivers, the accident claims process is something they've never experienced. In Spring 2022, I joined the other 68% after being...
Read Full Story
September 22, 2022 | 3 min read
Steven Fellows - Product Manager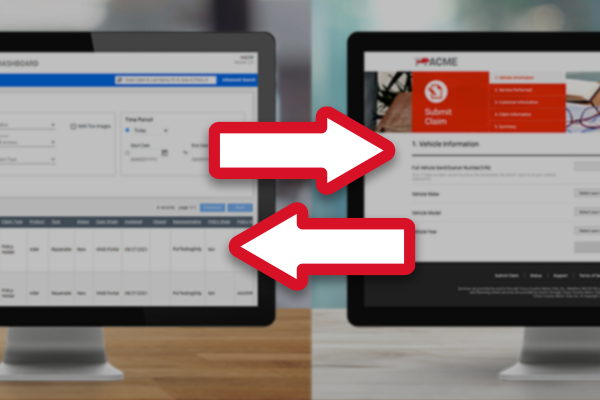 When your team is collaborating to support your customer in an accident, ensuring that all parties have the most up-to-date accurate information is critical. Working with incomplete or inaccurate accident claims information greatly reduces efficiency and can lead to extended...
Read Full Story
September 17, 2021 | 4 min read
Chetan Ghai - Chief Commercial Officer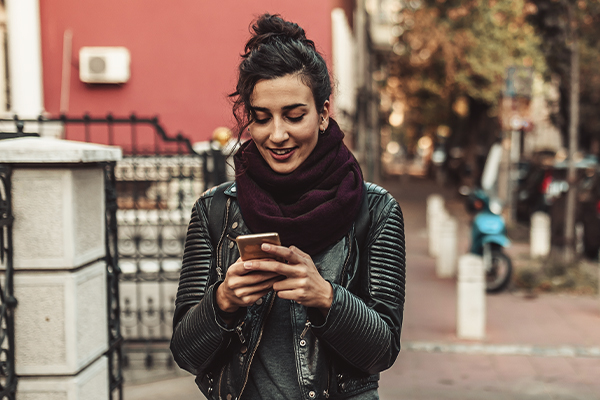 Discover the critical functions and best practices that result in winning app experiences.
Read Full Story
May 27, 2021 | 3 min read
Ariel Folkerts - Digital Marketing Specialist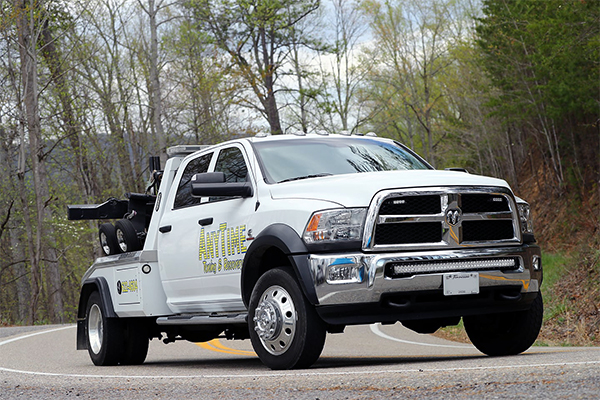 Documentation and taking photos during a service job is critical in the damage claims process. We spoke with Andy Parker from AnyTime Towing & Recovery in Maryville, Tennessee to learn about how he leverages digital photos in his business to save time and money, and how he gets...
Read Full Story
April 1, 2021 | 4 min read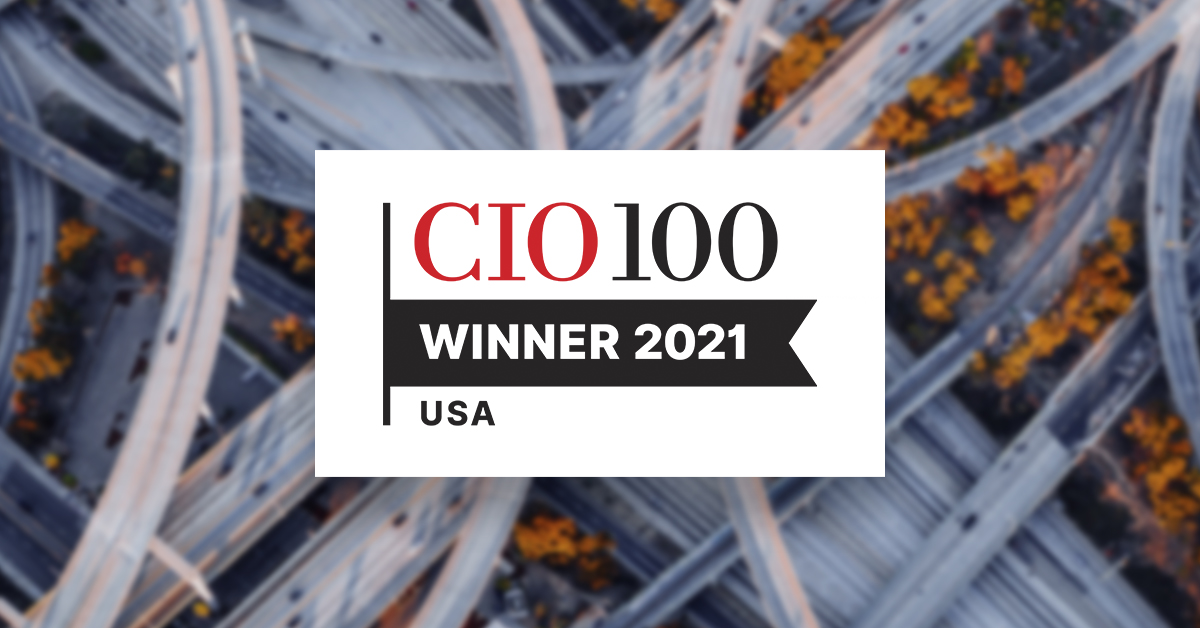 We are incredibly proud to have recently been honored with our sixth CIO 100 award, a win that marks not only the next evolution of our roadside platform, but of our company as we enter our 50th year.
Read Full Story
February 16, 2021 | 3 min read
Kate Patty - Sr. Public Relations & Engagement Marketing Manager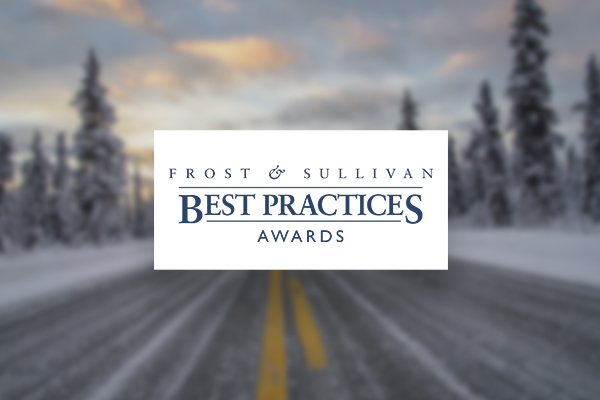 New digital platform optimizes customer experience, streamlines service provider selection and delivers greater reporting transparency
Read Full Story
January 27, 2021 | 6 min read
January 24, 2021 | 3 min read
Mathieu Pirio - Product Manager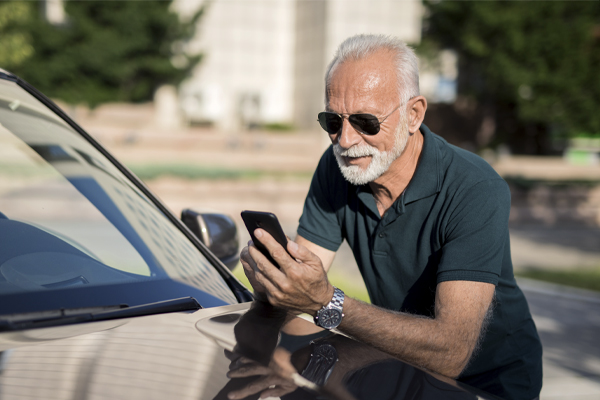 At Agero, in order to best servicemillions of consumersevery year, we spend a lot of time and research staying on top of consumer trends. We have seen the preference for self-service continue to grow dramatically, year after year. Recognizing this shift, our team has been hard...
Read Full Story
January 15, 2021 | 3 min read
Chris Small - VP, Contact Center Operations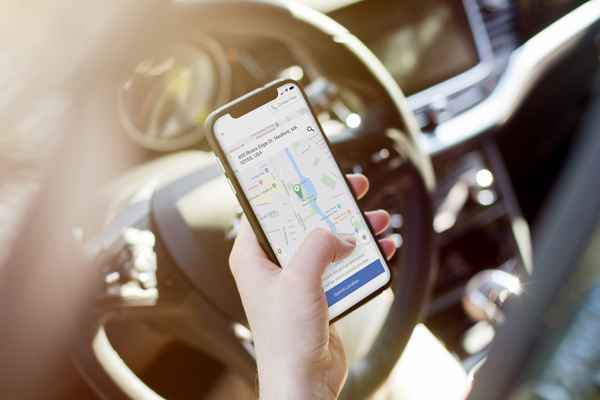 Consumer preference for self-service roadside assistance requests continues expanding rapidly. We've been welcoming this sea change with the continued introduction and enhancement of an array of new digital intake options, across phone, web and smartphone app, and voice...
Read Full Story