There has been a rapid change in digital needs and expectations for assistance services in recent years. This has been fueled by rapid advancements in consumer technology, and exacerbated by the digital acceleration of the pandemic. To meet these new expectations, assistance companies all over the world have been wrestling with their digital transformation strategy. However, after spending time with my counterparts from leading assistance companies, we have heard varied perspectives about what digital transformation means. We've also found that there are a few myths that need to be debunked.
Myth: Customer App = Digital Strategy
An app alone is not a digital transformation strategy. It is a powerful channel for intake and has the potential to deliver branded experiences for customers and providers. However, not the app, but the robust digital ecosystem behind the app will determine its impact. A robust digital strategy is about robust seamless transfer of events and data from request through dispatch to service. An app can and should be a piece of this but it is not enough to drive your digital transformation alone.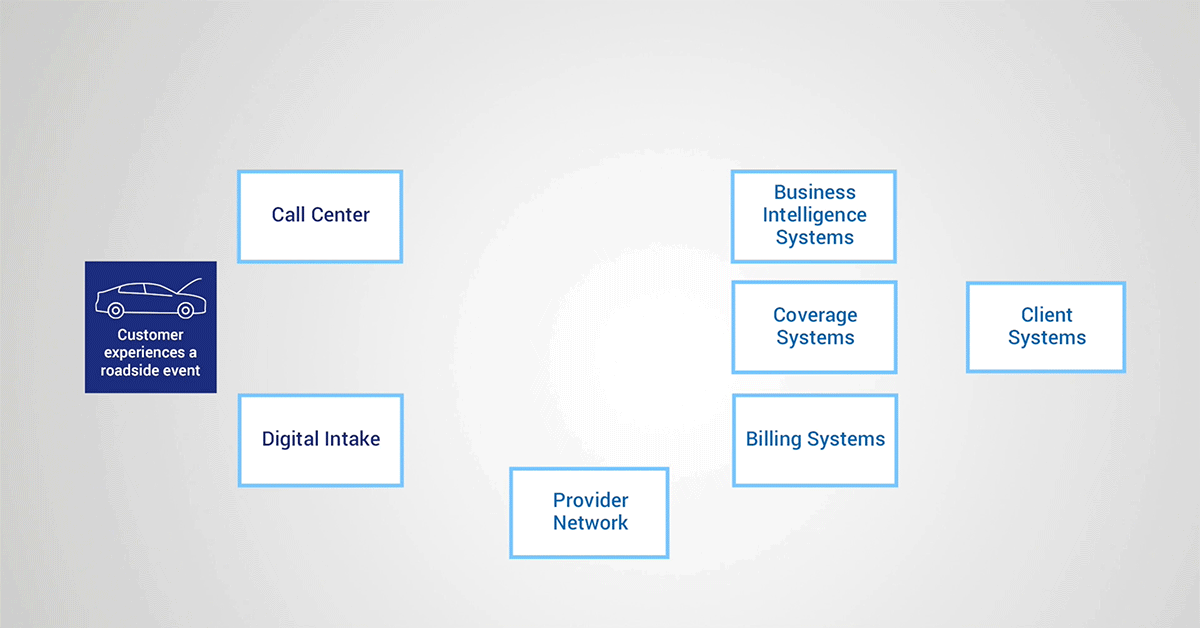 Myth: We are digital because we have truck tracking
Customers have been trained by everything from Uber to Amazon to expect a truck tracking experience. This is certainly a key piece of transparency and generally improves the customer experience. However, in addition to improving the customer experience, truck tracking is a reflection of actively partnering with the network to gather real time information about location. The key to digital transformation is how this data is used. Best practice is to leverage this information to trigger product functionality, like alerts, follow ups and updates based on real time location information. Truck tracking is one output of an active digital partnership with your network but if it is the only one then it is a missed opportunity.
Myth: Digital transformation is just about customer experience.
While digital transformation certainly has an impact on customer experience, it is really about leveraging clean data and capabilities to deliver seamless, transparent connection across all your stakeholders. Status updates, images, and follow up surveys are expected for nearly every transaction. These details create an environment of trust that strengthens relationships between businesses and the customers they service. In addition, this data can be leveraged to constantly improve and optimize using both real-time and historical inputs. A robust digital platform is designed to enable capture of both quantitative and qualitative data and leverage this data to optimize the experience for all stakeholders.
Myth: Our native digital workflow is enough.
Building an end to end connection from your customers to your providers is critical but your services need to follow and support customers, wherever they go. Flexibility and scalability are key and this can be best supported through integrations. If a client wants a customized experience or integration with their app, you need the tools at your disposal to support that. In addition, providers may support multiple assistance companies and need flexibility with regard to their software tools. Your native digital workflow is a starting point but a full suite of integrations are needed to ensure flexibility, expansion and scalability for your workflow.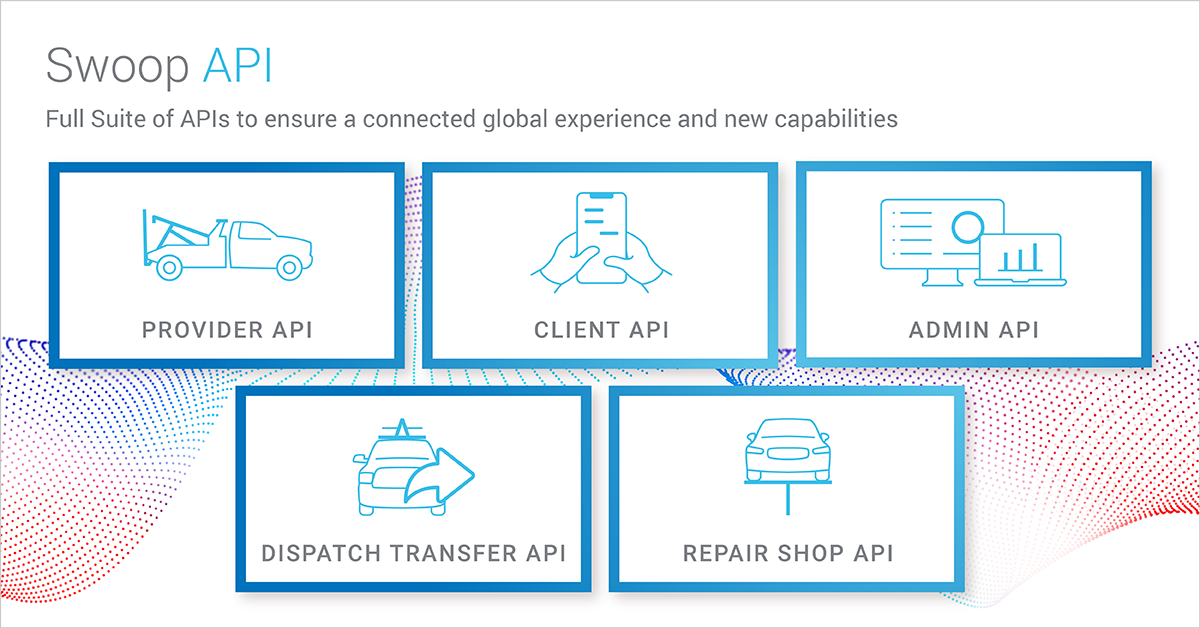 Myth: Our systems are more than enough to support our business
Each event generates a tremendous amount of data. Each touch point, text message, alert, builds trust and confidence. Added volume, system expansion and unexpected events can disrupt your business and your customers if you are not prepared. Key elements are resilience, failovers, and redundancy. As your business looks at digital transformation, these investments will help ensure a seamless digital experience today and in the future.
Where to start
Understanding the core problems that digital is going to help you and your team address is critical to developing your digital transformation strategy. When it comes to assistance, it is the combination of technology and people that deliver exceptional solutions. When looking to transform your business with technology, start with your people - all your stakeholders - agents, clients, providers, partners. Leverage solutions to connect and streamline workflows with automation, information and transparency. Remember, that data needs, information needs, scale and robustness expectations will only continue to grow so look for flexible architecture that can meet your needs today and tomorrow.