July 26, 2023 | 5 min read
Shana Cooper - Senior Director, Product Marketing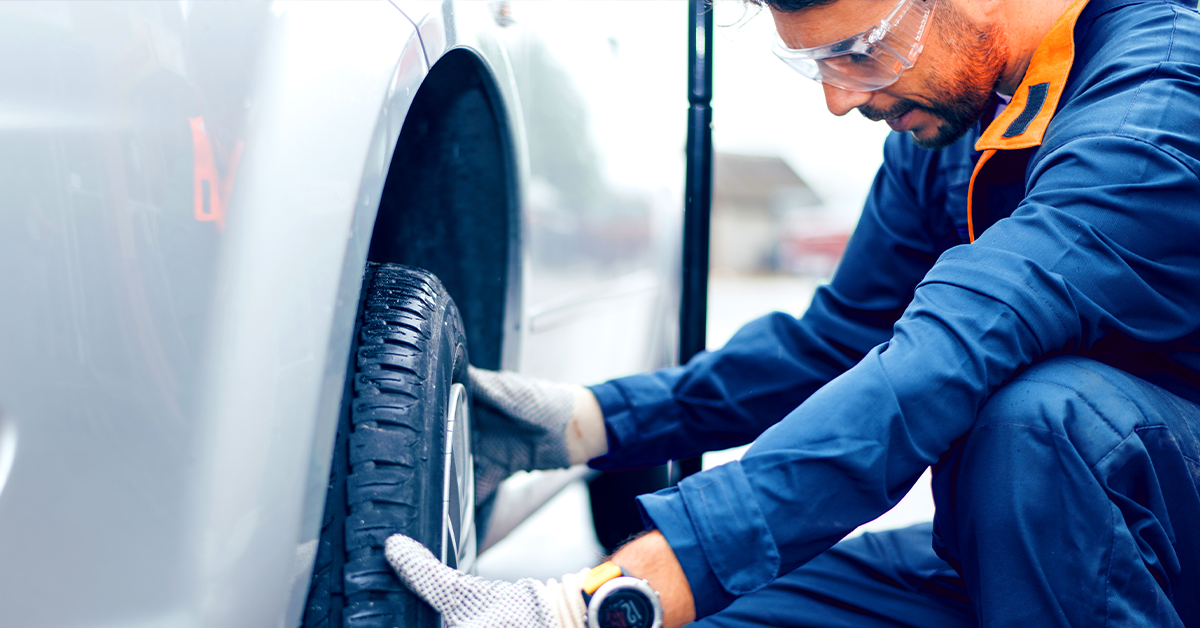 Flat tires happen all the time – every 7 seconds - 220 million flat tires in the US every year, accounting for nearly 20% of all roadside events. In fact, flat tires are the most common roadside request we receive.
Read Full Story
May 31, 2023 | 3 min read
Macklin Wrixon, Senior Product Strategist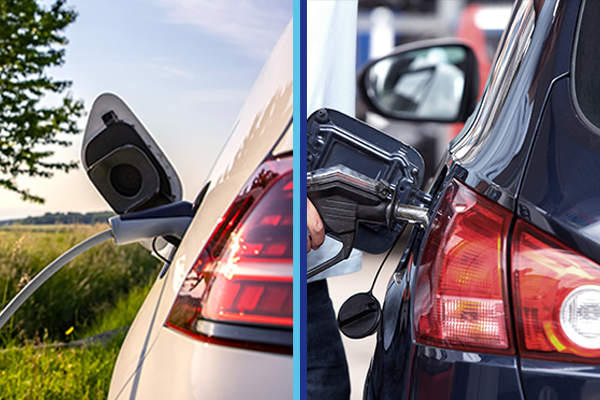 When it comes to supporting customers with their electric vehicles, the what, why and how are all different. As a brand selling or supporting these customers, understanding these nuances and the changes they require will be critical to your customer experience and long term...
Read Full Story
June 20, 2022 | 1 min read
Shana Cooper - Senior Director, Product Marketing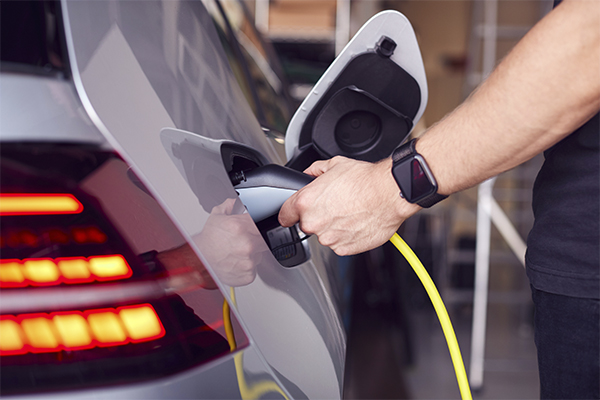 The era of electric vehicles is coming. While they currently make up a small percentage of the overall market share, more and more EV models are arriving on the scene every year – and more and more customers are buying them.
Read Full Story
November 19, 2021 | 4 min read
Eliahu Sussman – Senior Product Marketing Manager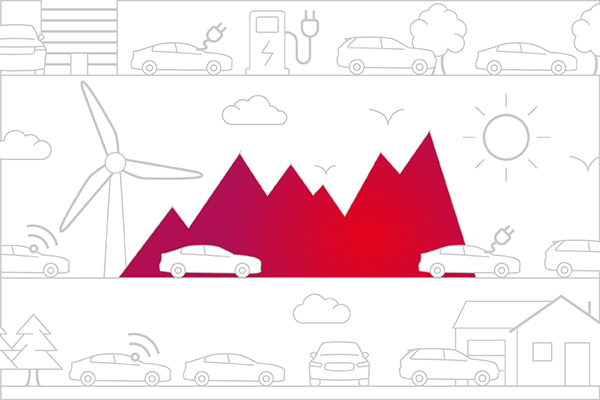 The automotive industry is showing no signs of slowing down, according to extensive industry research by Agero throughout 2020 and 2021. Americans are putting more miles on their vehicles than ever before, fueled by new consumer travel patterns and continued headwinds facing...
Read Full Story
December 2, 2020 | 5 min read
Kate Patty - Sr. Public Relations & Engagement Marketing Manager
EUGENE, Ore.-- Arcimoto, Inc.® (NASDAQ: FUV), makers of affordable, practical, and joyful pure electric vehicles for everyday commuters and fleets, today announced that it has launched nationwide roadside assistance for every Arcimoto vehicle through Agero, the leading driver...
Read Full Story
September 29, 2020 | 4 min read
Alejandro Alvarado - Senior Director, Corporate Strategy & New Business Development
With electric vehicles poised to be the future of the automotive industry, we are leading the charge to develop solutions that solve critical pain points across the entire vehicle lifecycle of the next generation of cars and trucks. Even though battery-powered electric vehicles...
Read Full Story
July 29, 2019 | 3 min read
Alejandro Alvarado - Senior Director, Corporate Strategy & New Business Development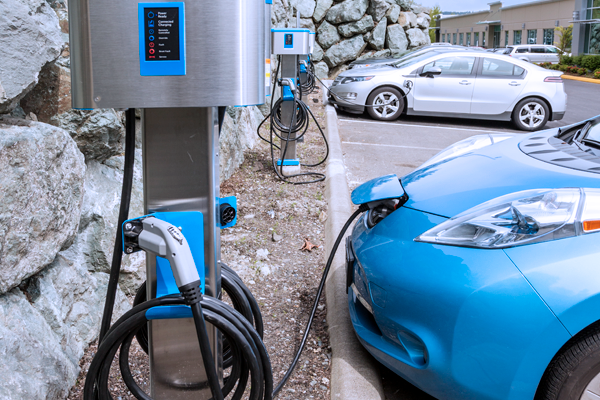 At Agero, we recognize that it is critical to stay up to date with trends and technologies that impact roadside. One area of rapid change is the electric vehicle market. We have been carefully researching and analyzing this space in order to determine how to best to support it...
Read Full Story