July 28, 2023 | 4 min read
Monica Bouchard - Senior Manager, Client Engagement Marketing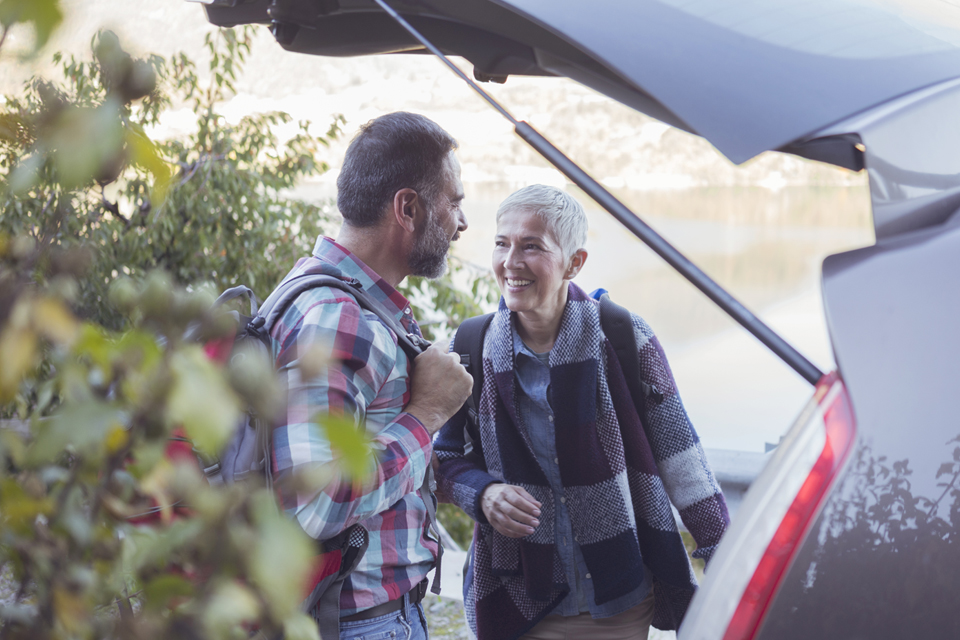 Pioneers for 50 years: Celebrating our unique combination of technology, scale, and experience in the roadside industry Reliable, brand building roadside experiences are complicated. To do it right requires technology, scale, and experience - 50 years (and counting!) to be...
Read Full Story
July 26, 2023 | 5 min read
Shana Cooper - Senior Director, Product Marketing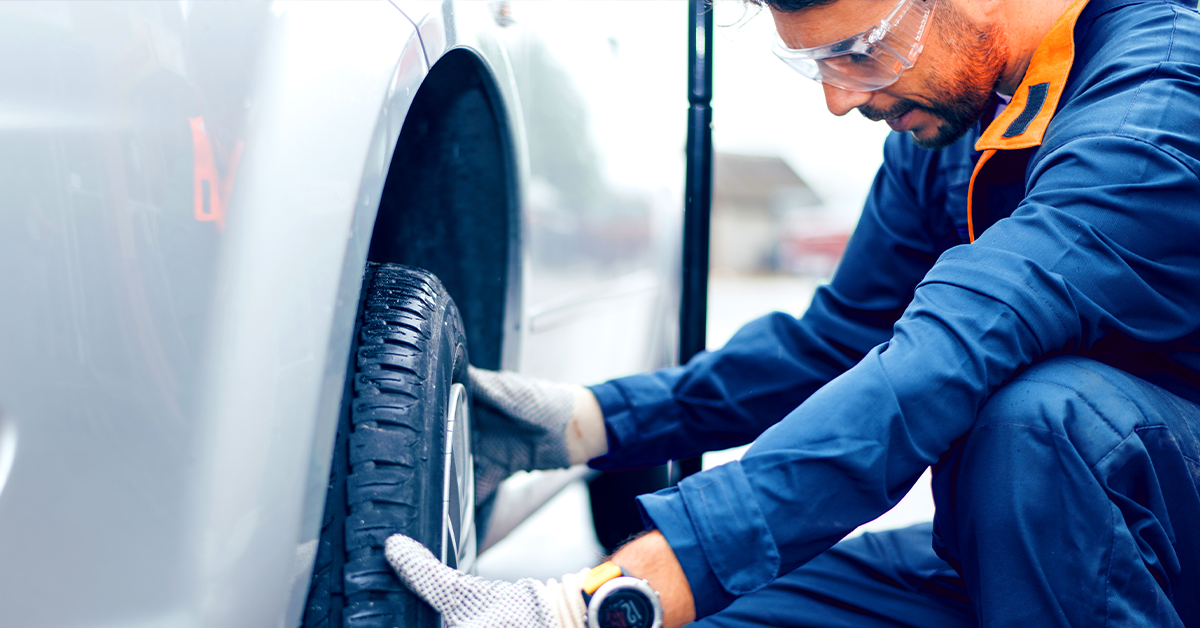 Flat tires happen all the time – every 7 seconds - 220 million flat tires in the US every year, accounting for nearly 20% of all roadside events. In fact, flat tires are the most common roadside request we receive.
Read Full Story
July 25, 2023 | 3 min read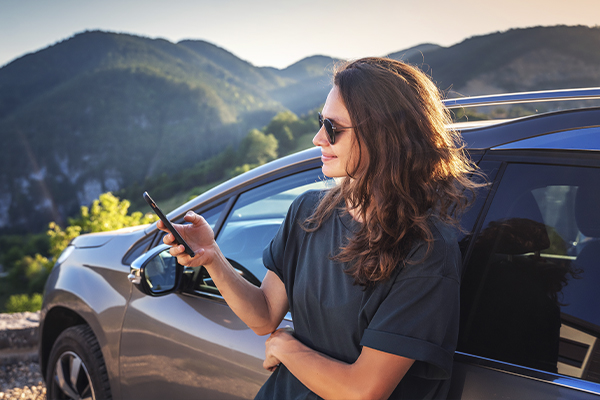 When it comes to driving customer experience during roadside events, additional options and outreach can have a substantial impact. In fact, even if help or support is declined, simply making the offer leaves a positive impression. At Agero, we enable "Hero Moments" for your...
Read Full Story
June 20, 2023 | 3 min read
Dana Kinsella -- Senior Manager, Client Engagement Marketing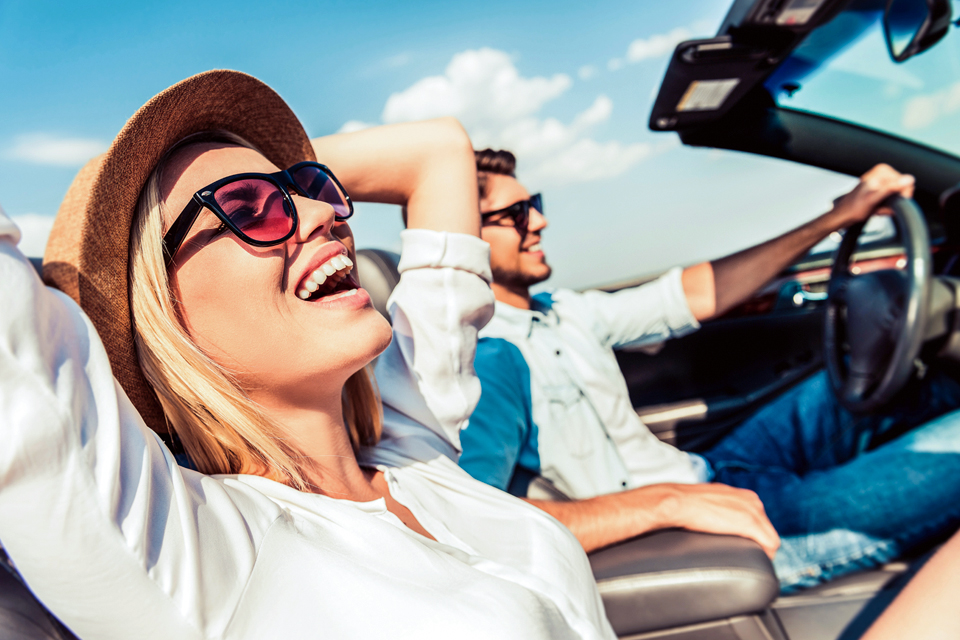 Water parks on hot, humid days. Taylor Swift tour dates. Food shopping on the eve of a long weekend. Excellent weather forecasted for a long July 4th weekend. What do these have in common? Volume surges, long wait times and consumer frustration.
Read Full Story
May 31, 2023 | 3 min read
Macklin Wrixon, Senior Product Strategist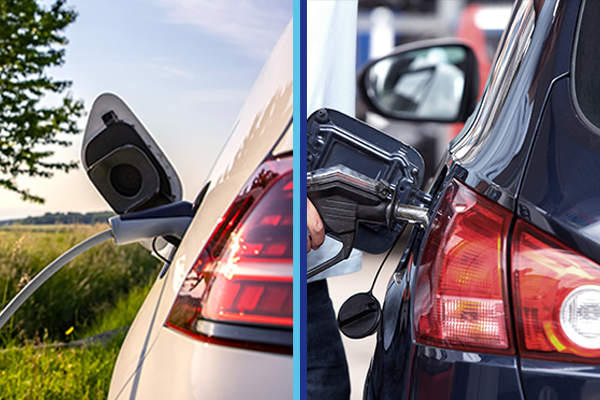 When it comes to supporting customers with their electric vehicles, the what, why and how are all different. As a brand selling or supporting these customers, understanding these nuances and the changes they require will be critical to your customer experience and long term...
Read Full Story
October 4, 2022 | 4 min read
Jake Wright - Product Marketing Manager
Accident coverage is a service that most drivers have but nobody wants to experience – after all, who wants to be in an accident? For 32% of drivers, the accident claims process is something they've never experienced. In Spring 2022, I joined the other 68% after being...
Read Full Story
July 28, 2022 | 3 min read
Pamela Walsh, Director, Learning & Development
Our business is powered by a unique combination of people and technology, not people or technology. Our people are critical to our success and we work across our organization to make sure that they have the resources and tools they need to support our clients and their...
Read Full Story
July 20, 2022 | 3 min read
Tariq Qureshi - Director of Data Science and Analytics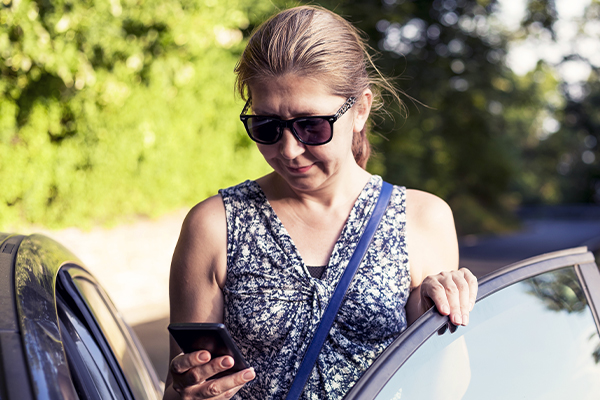 At Agero, data drives just about everything we do. We use the terabytes of data that we gather from millions of automotive events every year to improve the customer experience, provide our clients with actionable insights, and continuously improve our operations. While roadside...
Read Full Story
May 10, 2022 | 4 min read
Chris Small - VP, Contact Center Operations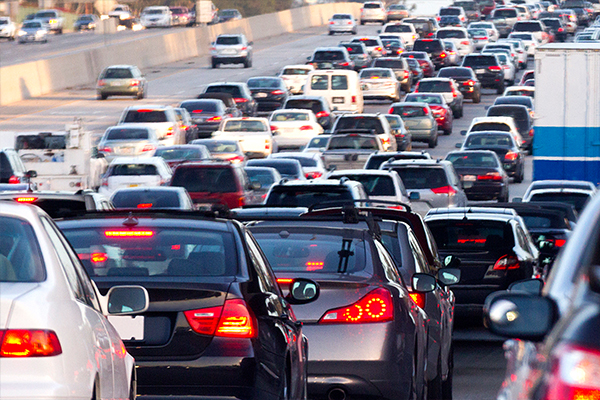 When it comes to car travel, summer is always busy and this summer is expected to follow suit. As we well know, when travel increases, so do flat tires, dead batteries, fender benders and everything in between. With 150 million people counting on us for vehicle support, we know...
Read Full Story
March 7, 2022 | 4 min read
Patrick Davis - Vice President of Product
As an industry leader, we recognize that transparency is essential to just about everything we do. For clients and partners, transparency on the service we provide is how we earn and maintain trust. It's what enables our agents and service providers to understand customers'...
Read Full Story