November 10, 2020 | 1 min read
Kate Patty - Sr. Public Relations & Engagement Marketing Manager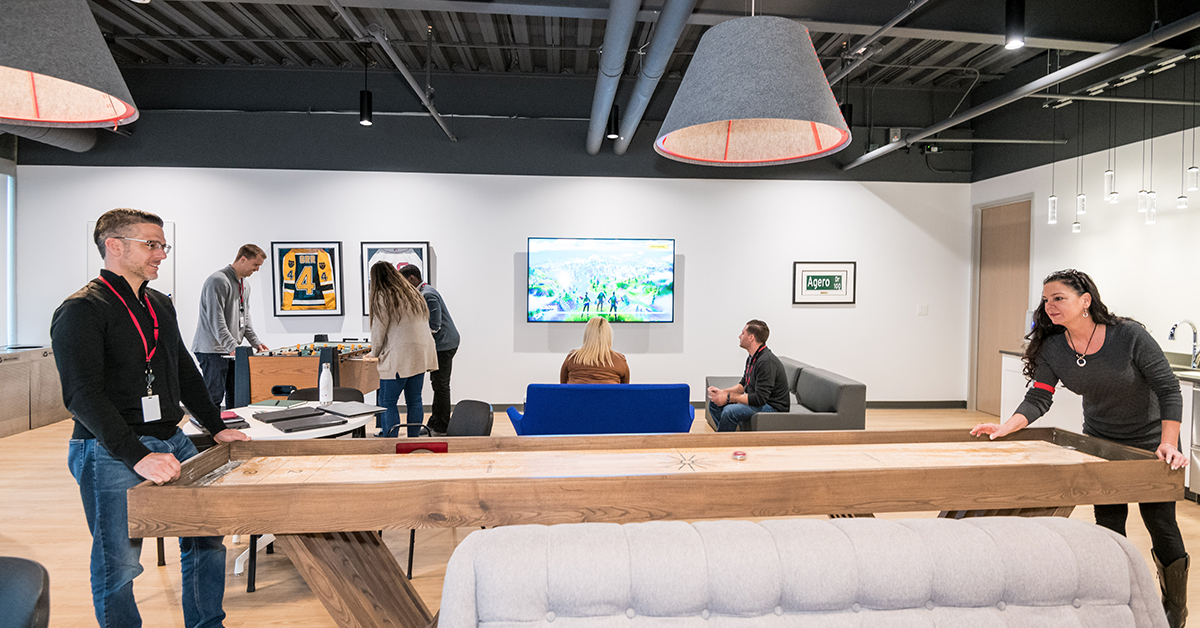 Agero has been named a finalist in the Business Intelligence Group's international 2020 BIG Awards for Business. Recognized for our 50 years of leadership establishing and rethinking the roadside assistance industry, including a digital transformation focused on better serving...
Read Full Story
May 27, 2020 | 5 min read
Kate Patty - Sr. Public Relations & Engagement Marketing Manager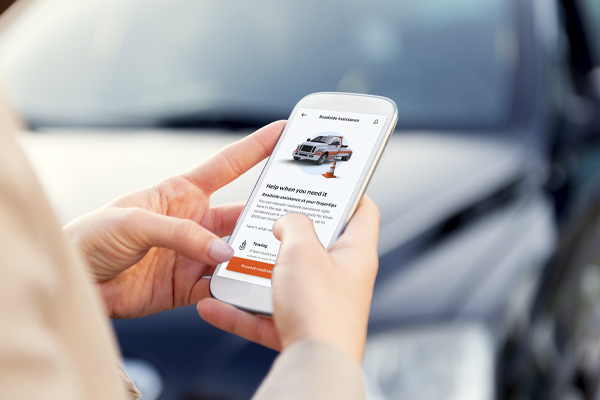 Largest P&C InsureTech and B2B roadside services providers partner to deliver convenient, touchless emergency road support to policyholders
Read Full Story
May 14, 2020 | 5 min read
Beth Davidson - Chief Marketing Officer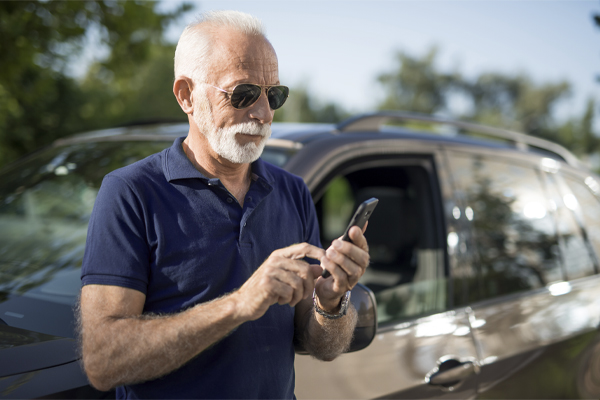 As the coronavirus pandemic creates disruptions across the United States, consumers of all ages are facing a new normal. With social distancing measures, widespread remote work, and shuttered stores and public institutions, the ways that Americans go about their lives is...
Read Full Story
April 24, 2020 | 3 min read
George Horvat - Chief Operations Officer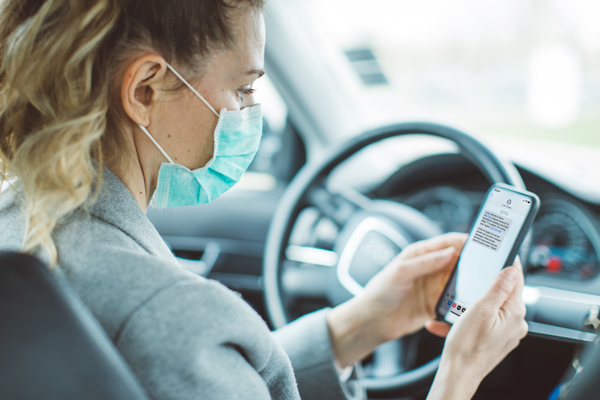 These last few months have had an unprecedented impact on our communities, our families, our economies, and frankly, our basic sense of normalcy. Yet through it all, essential workers, everyday heroes, and even consumers seeking groceries or medical care have taken to the roads,...
Read Full Story
October 10, 2019 | 1 min read
Shana Cooper - Senior Director, Product Marketing
Based on consumer research we have found that consumers who use sponsored roadside support have a great affinity to their roadside provider. In fact, this can have a dramatic impact on NPS even for consumers who don't take advantage of the benefit.
Read Full Story
May 28, 2019 | 4 min read
Jeffrey Blecher - Chief Strategy & Digital Officer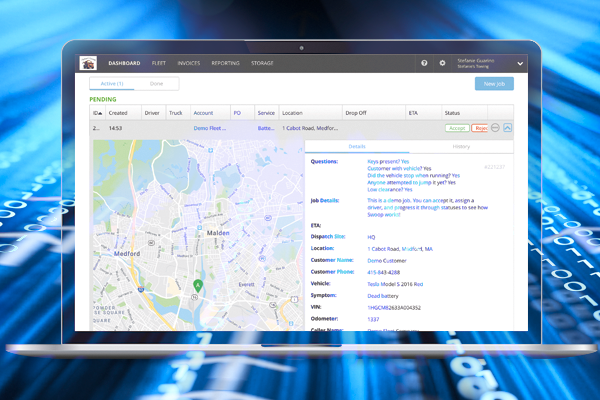 Delivering a roadside service and peace of mind to over 115 million drivers is no small feat and one that we take incredibly seriously at Agero. We have been building the pieces and evolving with the needs of the industry for over 45 years. We are proud to service more than 12...
Read Full Story
September 28, 2018 | 2 min read
Bernie Gracy - Chief Digital Officer
As countless new innovative disruptions extend to nearly every corner of our economy, now is the time for many industries, roadside services included, to transform themselves and fully embrace the digital business model. These disruptions—such as mobile apps à la Uber that...
Read Full Story
May 25, 2018 | 4 min read
Jeffrey Blecher - Chief Strategy & Digital Officer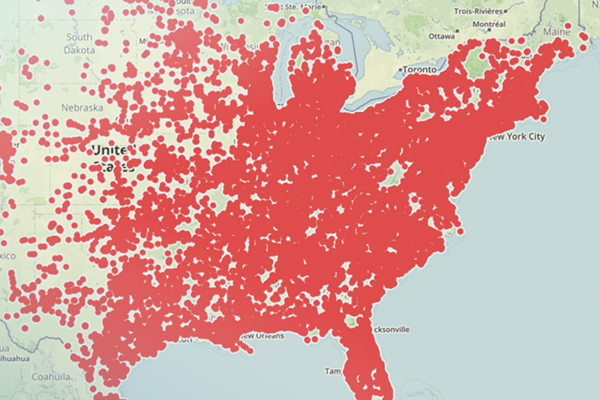 Semi-autonomy is coming FAST. It's creating driver confusion, changing driver behavior, and potentially changing driver risk. This has sparked enormous interest among insurance professionals.
Read Full Story
March 27, 2018 | 3 min read
Michael Bell - Senior Director of Data Science and Analytics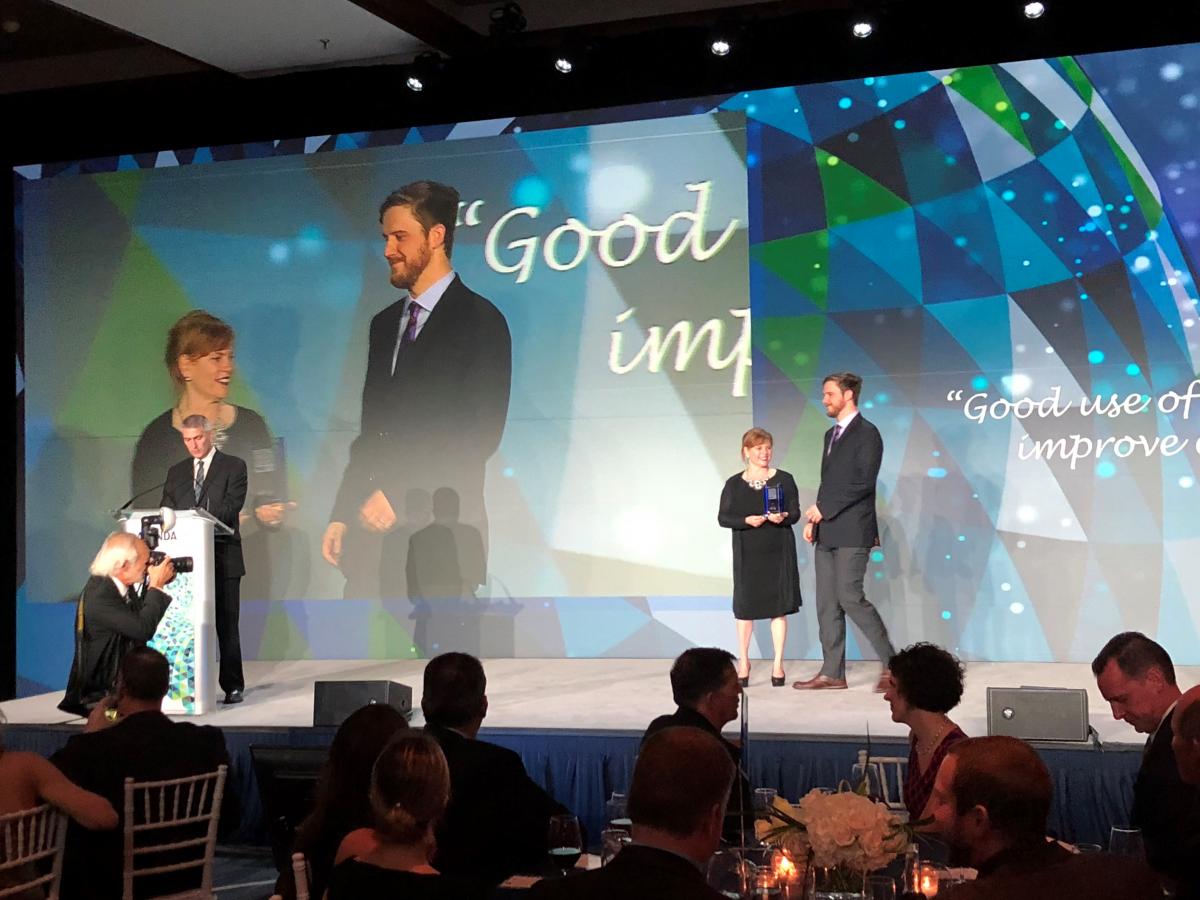 Innovation is a buzzword that's tossed around a lot these days, and as with most buzzwords, it's been drained of meaning. At Agero we believe true innovation— that is, innovation that has value and isn't just an empty word—is change for the sake of the customer. This...
Read Full Story