May 25, 2021 | 2 min read
David Muller - VP, Talent Acquisition
We are in an unfamiliar job market. There's an all-time high of open roles, but finding qualified individuals to fill them is harder than ever. While there's no silver bullet or quick fix, there are several actions you can take today that will make a difference in your...
Read Full Story
July 23, 2019 | 5 min read
Mubbin Rabbani - Senior Director of Product Management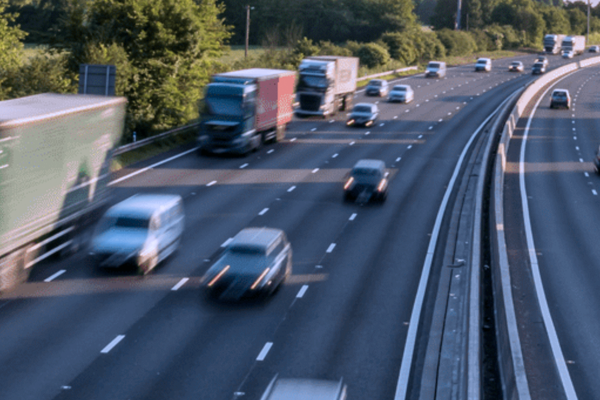 Hello, readers. In this Industry Spotlight we are focusing on the role and potential impact that mobile telematics can have on auto claims. This has been a hot topic in the past few months with several of our clients, and we thought this would be a good opportunity to bring...
Read Full Story
February 8, 2019 | 2 min read
Jeannine Booton - VP, Corporate Marketing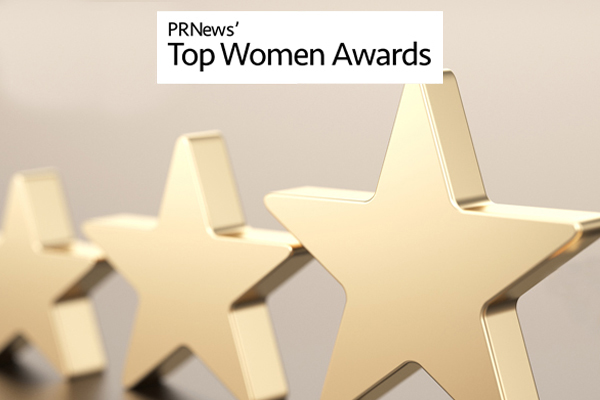 On Friday, January 25th, I had the pleasure and honor of celebrating the achievements of my communication peers at the PR News' 2019 Top Women in PR honoree luncheon in New York City. Held to recognize the bold women who are making an impact in the fields of PR and marketing,...
Read Full Story
January 29, 2019 | 3 min read
George Horvat - Chief Operations Officer
This week marks the 25th anniversary of the day paramedic James Garcia was struck by a passing vehicle as he responded to a distress call alongside a two-lane highway near Lexington, South Carolina. In addition to suffering permanent mobility impairment to his left arm and leg,...
Read Full Story
May 25, 2018 | 4 min read
Jeffrey Blecher - Chief Strategy & Digital Officer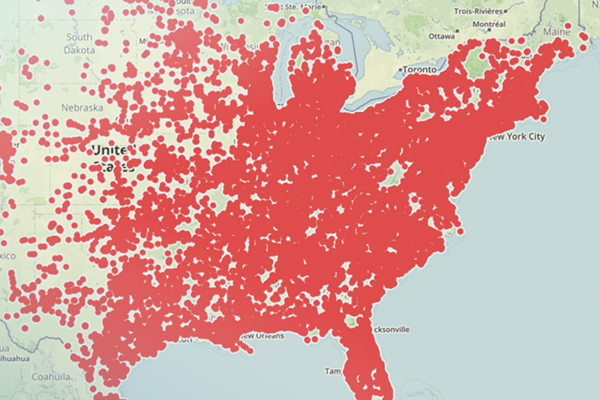 Semi-autonomy is coming FAST. It's creating driver confusion, changing driver behavior, and potentially changing driver risk. This has sparked enormous interest among insurance professionals.
Read Full Story
April 25, 2018 | 2 min read
David Muller - VP, Talent Acquisition
The title of the event wasUsing Machine Learning, Predictive Analytics, and Data-Driven Intelligence to Innovate on a Massive Scale. Agero leaders showed and discussed the ways we're using machine learning, predictive analytics, and data driven intelligence to innovate on a...
Read Full Story
March 8, 2018 | 2 min read
Jeffrey Blecher - Chief Strategy & Digital Officer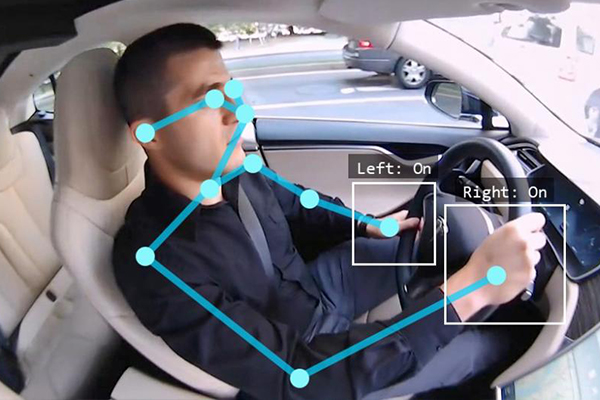 Talk of fully autonomous vehicles are grabbing headlines everywhere these days. The whole idea of driving around in a robo-taxi, once just science fiction, seems to be approaching with ferocious speed. The reality, however, is that semi-autonomous vehicles will have much more of...
Read Full Story