February 25, 2022 | 4 min read
Mubbin Rabbani - Senior Director of Product Management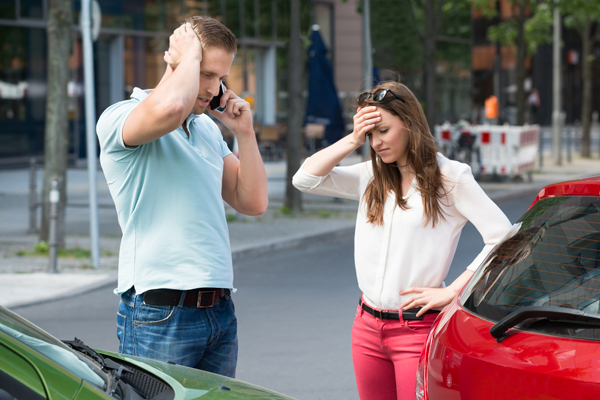 Minimizing loss costs and expenses, cycle time, and driving a positive policyholder experience are key objectives to making any accident management program successful. In today's landscape with higher accident severity and rising cost to rent or repair, this objective becomes...
Read Full Story
October 14, 2021 | 5 min read
Candy Boschard - Senior Product Manager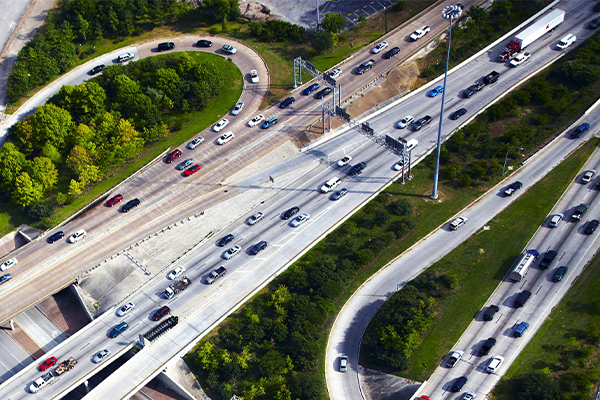 By now, we're all well aware that COVID-19 impacted nearly every industry worldwide. One observable impact in the auto insurance industry has been that the number of car accidents, vehicle deaths, and roadside events have all changed significantly, as have driving behaviors.
Read Full Story
September 17, 2021 | 4 min read
Chetan Ghai - Chief Commercial Officer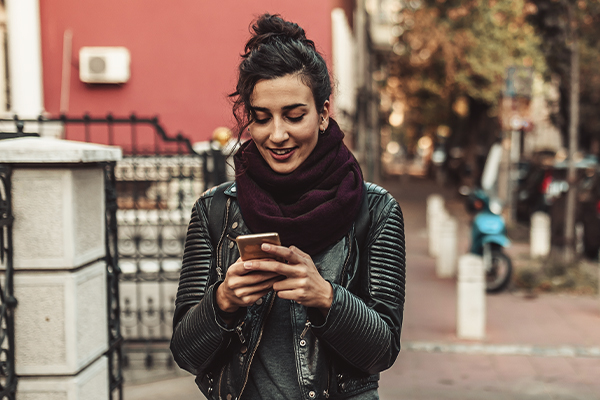 Discover the critical functions and best practices that result in winning app experiences.
Read Full Story
August 19, 2021 | 5 min read
Mubbin Rabbani - Senior Director of Product Management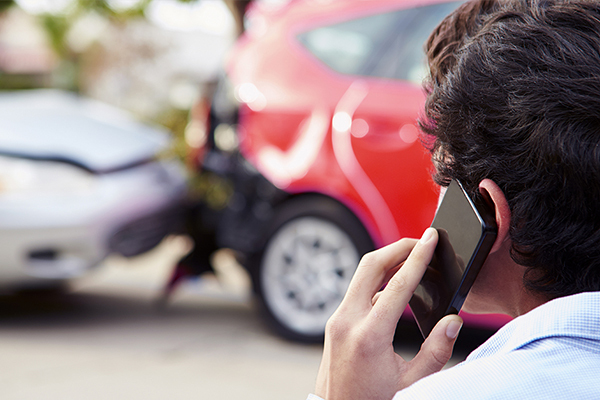 Mobile telematics has been a hot topic for quite a few years, and the rapid technology adoption has been further accelerated by the COVID-19 pandemic. Early adopters in the insurance space have found interesting and compelling use cases for this technology, including new models...
Read Full Story
August 10, 2021 | 3 min read
Peter VanDorpe - Client Success Director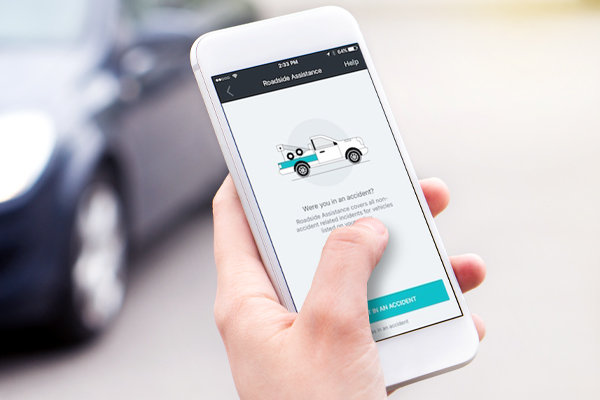 The insurance industry has been rapidly evolving as leading companies and insurance-tech challengers bring new technologies and models to deliver exceptional customer experience. This transformation also extends to claims, where streamlined digital processes offer a unique...
Read Full Story
June 2, 2021 | 3 min read
Chetan Ghai - Chief Commercial Officer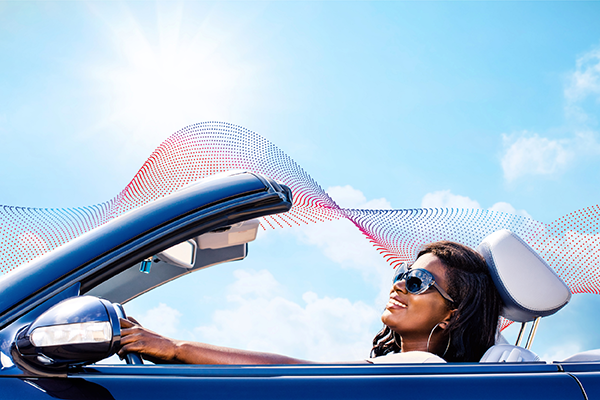 This post was a collaboration between Chetan Ghai – Business Leader, Insurance Roadside & Cathy Orrico – Chief Client Officer. Roadside is a complex business, but it doesn't have to be complicated. With this guiding principle in mind, we are excited to announce a new era of...
Read Full Story
February 2, 2021 | 3 min read
Henry Stroup - Senior Director of Client Services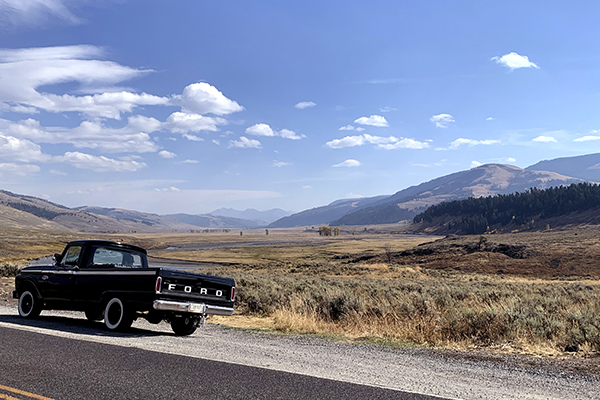 Hagerty occupies a remarkable niche in the automotive world: the community of people who own collectible and classic cars. Unlike a daily driver or even many luxury vehicles, classic cars inspire owners to have a deep connection with their vehicles, from hands-on maintenance and...
Read Full Story
November 25, 2020 | 4 min read
Mathieu Pirio - Product Manager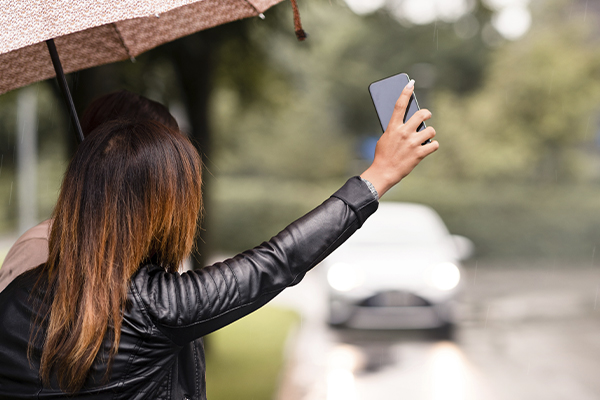 Automotive mishaps that leave a vehicle disabled take place thousands of times a day across the United States. And every single time, it knocks someone's day off course. With Alternative Transportation, we help drivers get their day back on track, quickly and easily. While...
Read Full Story
May 27, 2020 | 5 min read
Kate Patty - Sr. Public Relations & Engagement Marketing Manager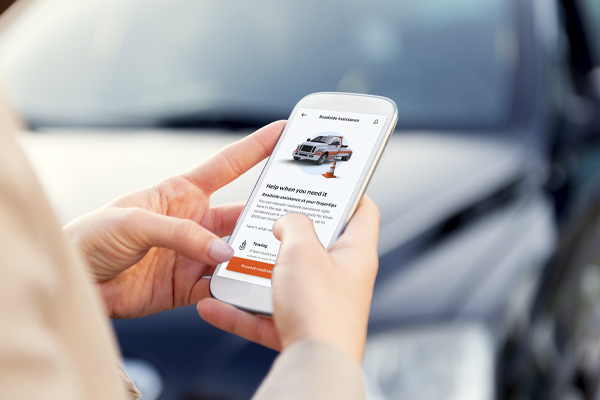 Largest P&C InsureTech and B2B roadside services providers partner to deliver convenient, touchless emergency road support to policyholders
Read Full Story
May 27, 2020 | 2 min read
Steve Medeiros - VP, Insurance Market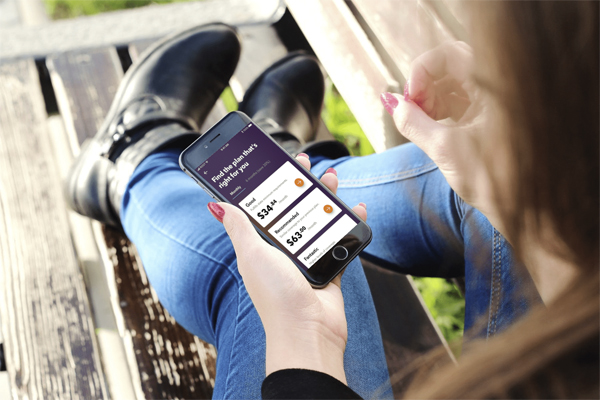 Root Insurance, founded in 2015, set out to make car insurance fair. The status quo for car insurance rates, based on a driver's age, vehicle and mileage, had remained largely unchanged since 1937. These demographic factors were based on the fundamental assumption that who the...
Read Full Story