June 3, 2021 | 7 min read
Frank Klemovitch - Senior Director, Product Management
Tens of millions of cars move across American roadways every year. Of those millions of vehicle owners, roughly 1 in every 8 drivers has a tow event, according to our 2020 consumer benchmark research. Towing can come in a variety of shapes and sizes, ranging from transporting a...
Read Full Story
June 2, 2021 | 3 min read
Chetan Ghai - Chief Commercial Officer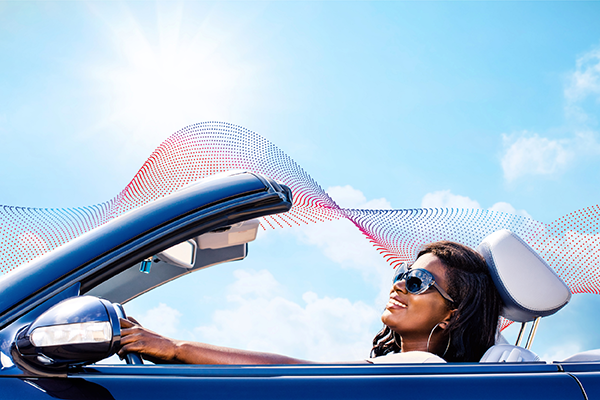 This post was a collaboration between Chetan Ghai – Business Leader, Insurance Roadside & Cathy Orrico – Chief Client Officer. Roadside is a complex business, but it doesn't have to be complicated. With this guiding principle in mind, we are excited to announce a new era of...
Read Full Story
May 27, 2021 | 3 min read
Ariel Folkerts - Digital Marketing Specialist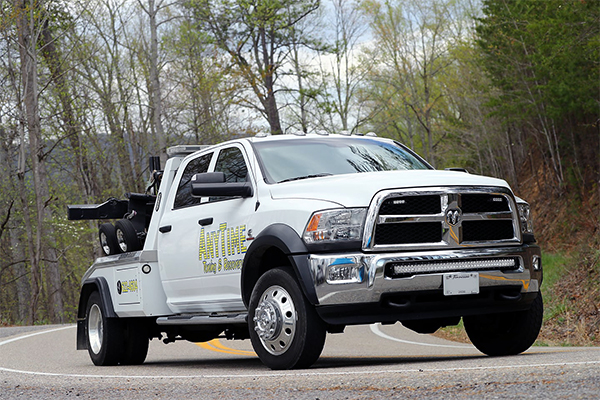 Documentation and taking photos during a service job is critical in the damage claims process. We spoke with Andy Parker from AnyTime Towing & Recovery in Maryville, Tennessee to learn about how he leverages digital photos in his business to save time and money, and how he gets...
Read Full Story
May 25, 2021 | 2 min read
David Muller - VP, Talent Acquisition
We are in an unfamiliar job market. There's an all-time high of open roles, but finding qualified individuals to fill them is harder than ever. While there's no silver bullet or quick fix, there are several actions you can take today that will make a difference in your...
Read Full Story
April 27, 2021 | 4 min read
Rob Hawkins - Senior Product Manager
Every year, approximately 17 million new vehicles are transported to nearly 17,000 dealerships throughout the US, marking the beginning of an average 11-year lifetime often across several owners.At each change in ownership, vehicles are typically moved from one location to the...
Read Full Story
March 25, 2021 | 4 min read
Tim Chung - Business Leader, OEM Roadside
Customer experience plays a significant role in building brand loyalty for automotive. Market leaders in automotive brand loyalty are able to garner nearly a 60% repurchase rate according to a recent study by JD Power.
Read Full Story
August 1, 2017 | 2 min read
Kate Patty - Sr. Public Relations & Engagement Marketing Manager
MEDFORD, Mass., August 1, 2017 –Agero, Inc.,the largest B2B provider of roadside assistance services to automotive manufacturers and insurance providers in North America, announced today that it has been selected as the customer service provider for roadside assistance and...
Read Full Story