May 31, 2023 | 3 min read
Macklin Wrixon, Senior Product Strategist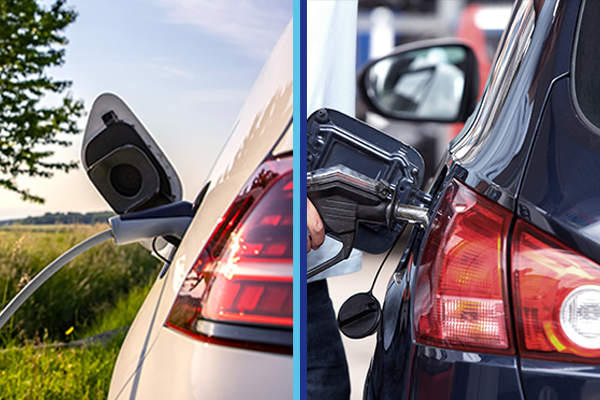 When it comes to supporting customers with their electric vehicles, the what, why and how are all different. As a brand selling or supporting these customers, understanding these nuances and the changes they require will be critical to your customer experience and long term...
Read Full Story
September 13, 2022 | 3 min read
Kate Patty - Sr. Public Relations & Engagement Marketing Manager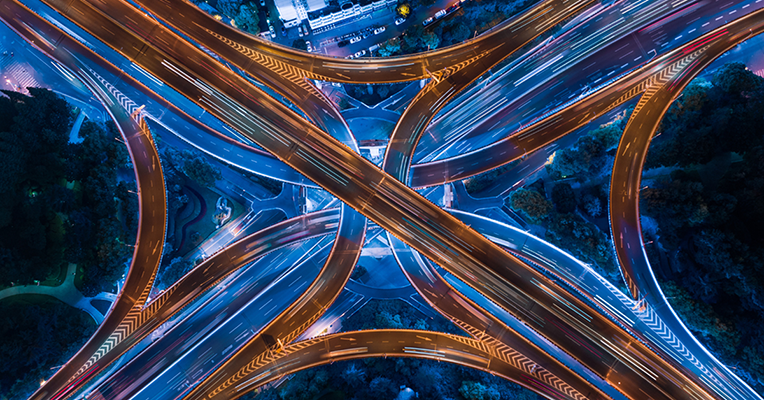 MEDFORD, Mass. – Sept. 13, 2022 – Agero, whose leading B2B2C software and services enable auto manufacturers, insurers and others to support their customers at every stage of vehicle ownership, today announced a series of platform enhancements and services that will further...
Read Full Story
May 9, 2022 | 4 min read
Beth Davidson - Chief Marketing Officer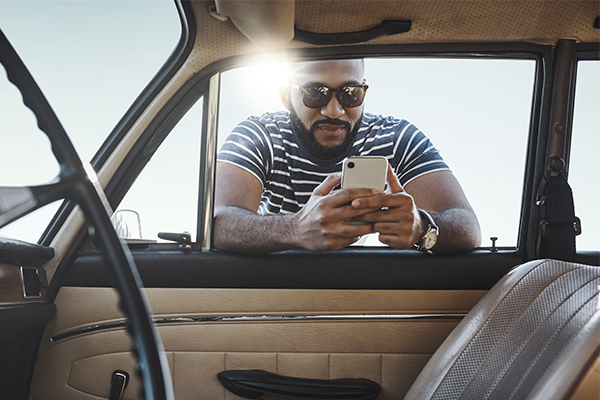 Faster intake means faster speed to dispatch, which is key to getting drivers back on their way, faster and easier than ever.
Read Full Story
March 14, 2022 | 3 min read
Rob Hawkins - Senior Product Manager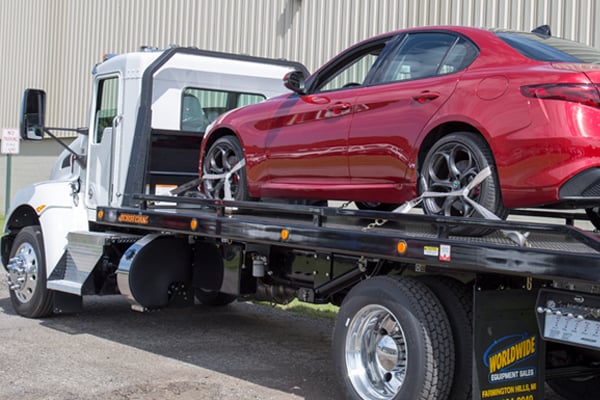 In the wake of COVID-19, a large percentage of car sales have moved online. In fact, our internal 2021 survey found that 40% of 2021 new and used car sales came from digital channels. This trend has increased the need for a transportation solution to finalize these digital sales...
Read Full Story
November 19, 2021 | 4 min read
Eliahu Sussman – Senior Product Marketing Manager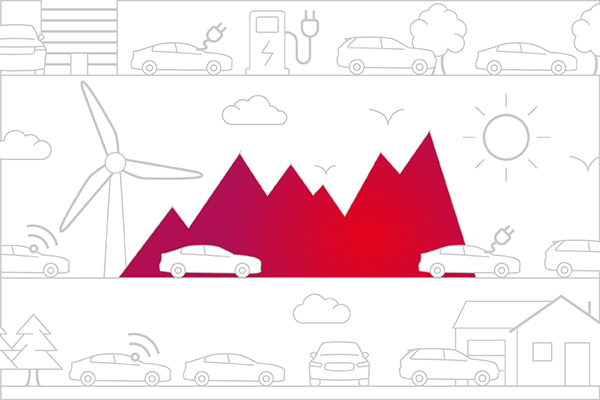 The automotive industry is showing no signs of slowing down, according to extensive industry research by Agero throughout 2020 and 2021. Americans are putting more miles on their vehicles than ever before, fueled by new consumer travel patterns and continued headwinds facing...
Read Full Story
November 15, 2021 | 3 min read
Jason Peters - VP, Consumer Affairs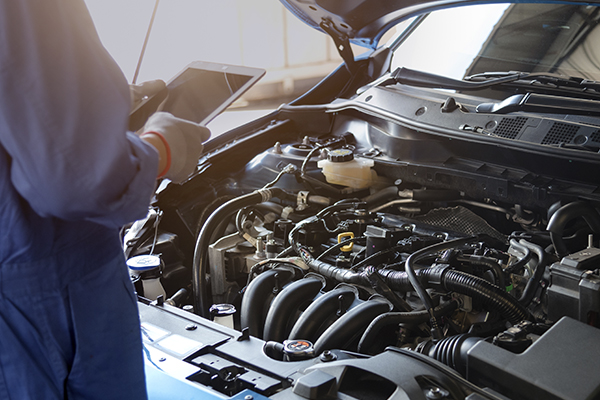 Takata airbags are the largest recall in the history of the auto industry. Since the issue was first uncovered in 2013, 28 deaths and more than 400 injuries have been attributed to the faulty inflators which may malfunction and send shrapnel into the cabin. Over the past 8...
Read Full Story
June 3, 2021 | 3 min read
Kate Patty - Sr. Public Relations & Engagement Marketing Manager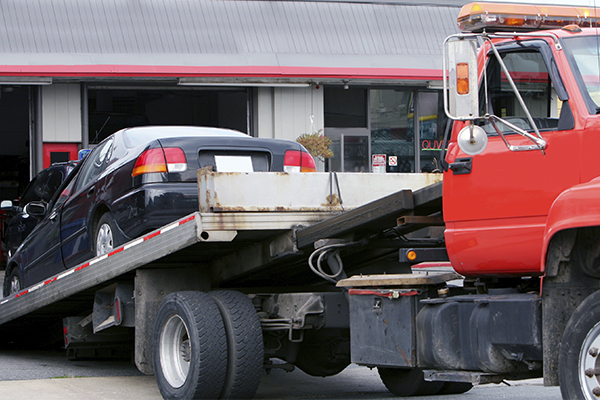 Branded digital service streamlines pick up and drop off of customer vehicles, allowing providers to stay top-of-mind for both routine maintenance and unexpected car repairs
Read Full Story
June 3, 2021 | 7 min read
Frank Klemovitch - Senior Director, Product Management
Tens of millions of cars move across American roadways every year. Of those millions of vehicle owners, roughly 1 in every 8 drivers has a tow event, according to our 2020 consumer benchmark research. Towing can come in a variety of shapes and sizes, ranging from transporting a...
Read Full Story
June 2, 2021 | 3 min read
Chetan Ghai - Chief Commercial Officer, Insurance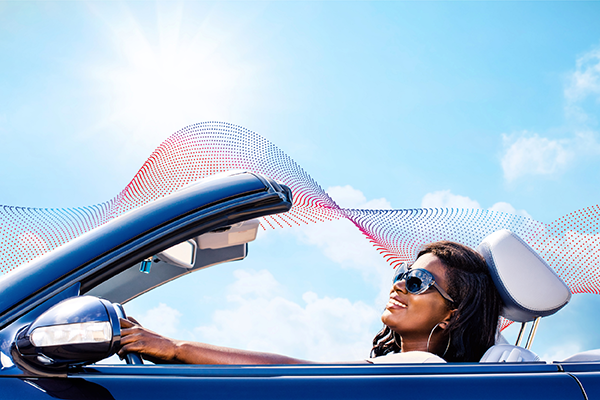 This post was a collaboration between Chetan Ghai – Business Leader, Insurance Roadside & Cathy Orrico – Chief Client Officer. Roadside is a complex business, but it doesn't have to be complicated. With this guiding principle in mind, we are excited to announce a new era of...
Read Full Story
May 27, 2021 | 3 min read
Ariel Folkerts - Digital Marketing Specialist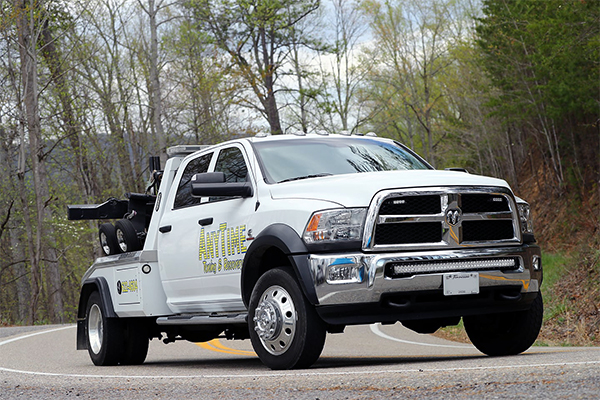 Documentation and taking photos during a service job is critical in the damage claims process. We spoke with Andy Parker from AnyTime Towing & Recovery in Maryville, Tennessee to learn about how he leverages digital photos in his business to save time and money, and how he gets...
Read Full Story