September 18, 2019 | 4 min read
Shana Cooper - Senior Director, Product Marketing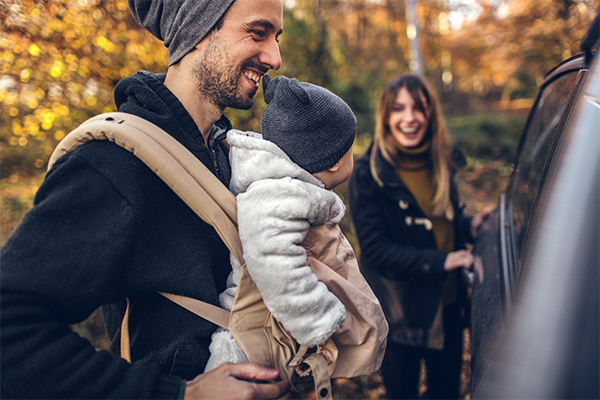 At Agero, we take pride in leveraging our network and systems to support consumers on the side of the road. We recognize that we have an opportunity to not just service but also delight our consumers, turning this unexpected and unfortunate event, into a loyalty building event...
Read Full Story
July 26, 2019 | 3 min read
Cathy Orrico - Chief Commercial Officer, Automotive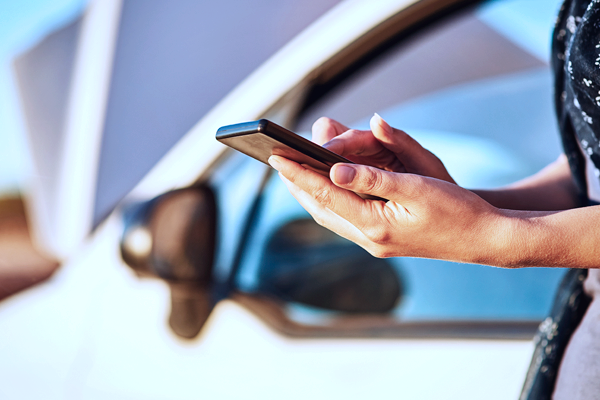 At Agero we support some of the biggest brands in insurance and automotive and deliver peace of mind to more than 115 million consumers through roadside assistance programs. We take this responsibility seriously, and in order to do this well, we need to keep a pulse on what...
Read Full Story
May 21, 2019 | 2 min read
Chris Small - VP, Contact Center Operations
With the season of road trips upon us as we head into the Memorial Day holiday - an increasingly busy road travel weekend - millions of Americans will be packing up their bags, their kids and their cars to head out on their first hurrah of the season. But driver beware:...
Read Full Story
February 12, 2019 | 2 min read
Domenic Galdo - VP, Network Operations
Just ten days ago, Punxsutawney Phil neglected to see his shadow and predicted an early spring. Days later, unseasonably warm temperatures permeated throughout the country, hot on the heels of the late January polar vortex weather pattern that caused near-record lows across the...
Read Full Story
November 7, 2018 | 4 min read
Jeffrey Blecher - Chief Strategy & Digital Officer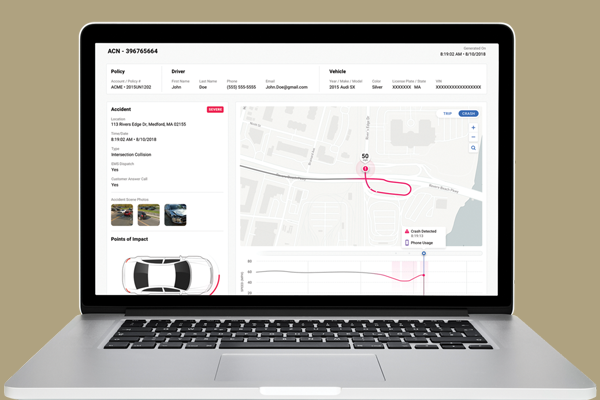 By combining Agero's Accident Scene Management (ASM) processes with Agero's Driver360® smartphone-based automatic crash detection algorithms, insurers are able to save up to $3 Billion of unnecessary costs while also improving the policyholder experience. In fact, this was the...
Read Full Story
September 28, 2018 | 2 min read
Bernie Gracy - Chief Digital Officer
As countless new innovative disruptions extend to nearly every corner of our economy, now is the time for many industries, roadside services included, to transform themselves and fully embrace the digital business model. These disruptions—such as mobile apps à la Uber that...
Read Full Story
May 25, 2018 | 4 min read
Jeffrey Blecher - Chief Strategy & Digital Officer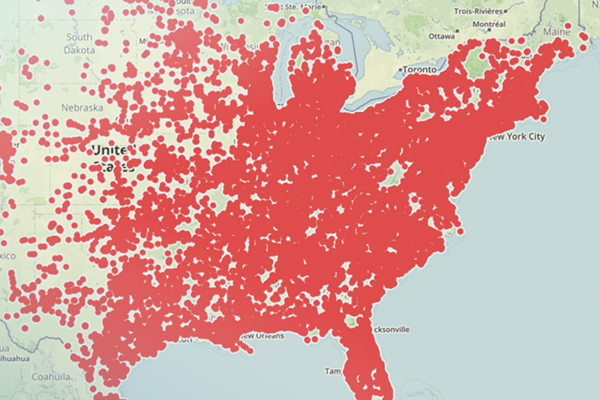 Semi-autonomy is coming FAST. It's creating driver confusion, changing driver behavior, and potentially changing driver risk. This has sparked enormous interest among insurance professionals.
Read Full Story