February 18, 2021 | 4 min read
Kate Patty - Sr. Public Relations & Engagement Marketing Manager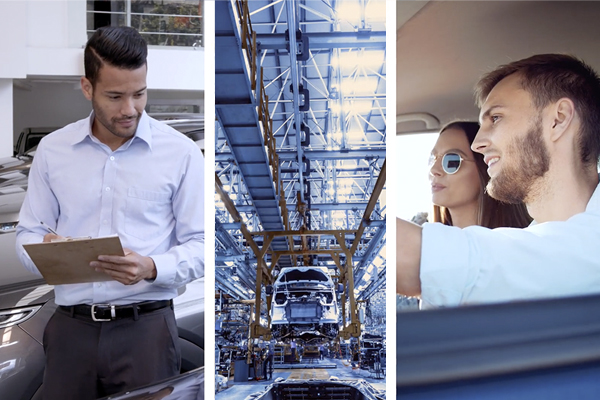 Comprehensive, configurable solution integrates everything from VIN Validation to Omnichannel Consumer Notification and Outreach, Service Scheduling, Vehicle Logistics Management and Real-Time Reporting for a seamless customer experience
Read Full Story
February 16, 2021 | 3 min read
Kate Patty - Sr. Public Relations & Engagement Marketing Manager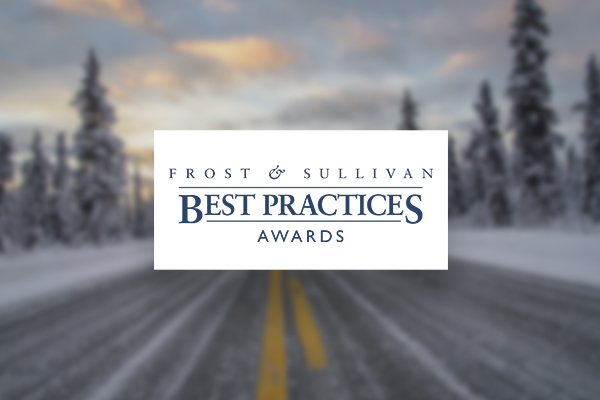 New digital platform optimizes customer experience, streamlines service provider selection and delivers greater reporting transparency
Read Full Story
February 2, 2021 | 4 min read
Kate Patty - Sr. Public Relations & Engagement Marketing Manager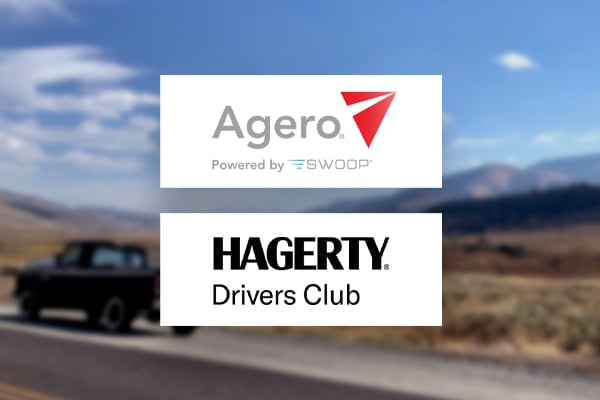 Enhancements for Drivers Club members include mobile app-like experience, GPS-enabled service tracking and more; rich data and interactive dashboards help power Hagerty's highly-regarded premium service for classic car enthusiasts
Read Full Story
February 2, 2021 | 3 min read
Henry Stroup - Senior Director of Client Services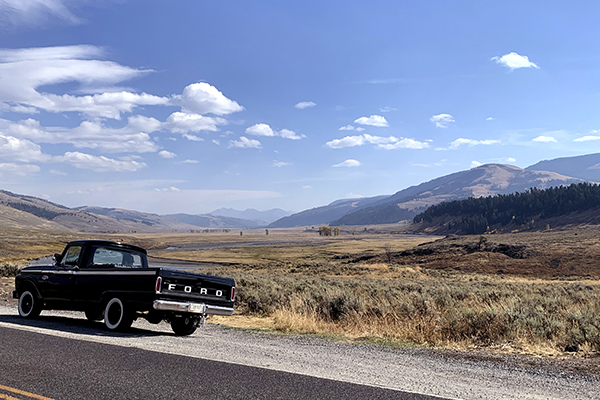 Hagerty occupies a remarkable niche in the automotive world: the community of people who own collectible and classic cars. Unlike a daily driver or even many luxury vehicles, classic cars inspire owners to have a deep connection with their vehicles, from hands-on maintenance and...
Read Full Story
November 25, 2020 | 4 min read
Mathieu Pirio - Product Manager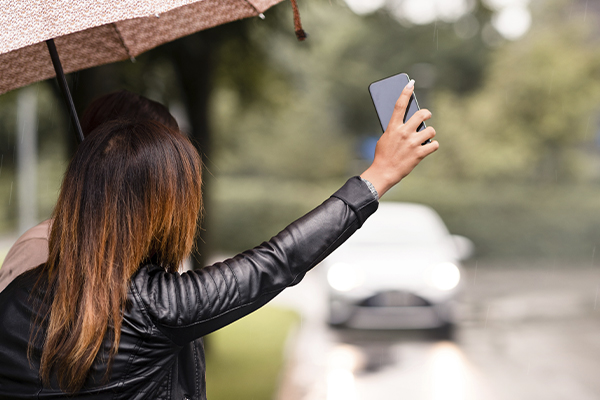 Automotive mishaps that leave a vehicle disabled take place thousands of times a day across the United States. And every single time, it knocks someone's day off course. With Alternative Transportation, we help drivers get their day back on track, quickly and easily. While...
Read Full Story
November 10, 2020 | 1 min read
Kate Patty - Sr. Public Relations & Engagement Marketing Manager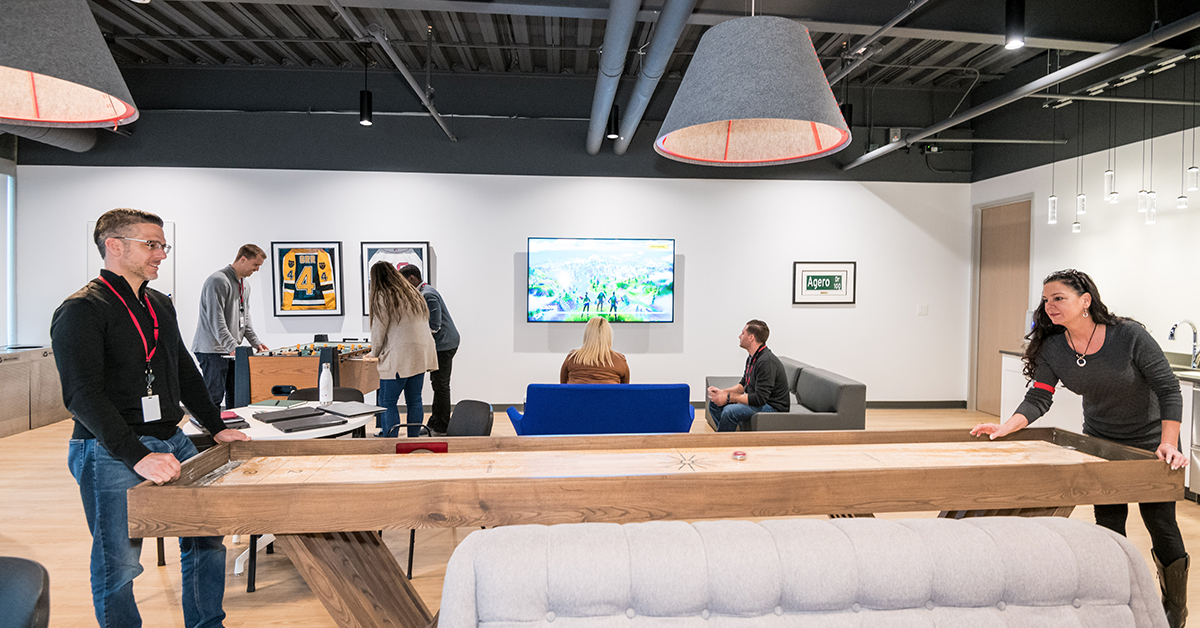 Agero has been named a finalist in the Business Intelligence Group's international 2020 BIG Awards for Business. Recognized for our 50 years of leadership establishing and rethinking the roadside assistance industry, including a digital transformation focused on better serving...
Read Full Story
October 27, 2020 | 4 min read
Beth Davidson - Chief Marketing Officer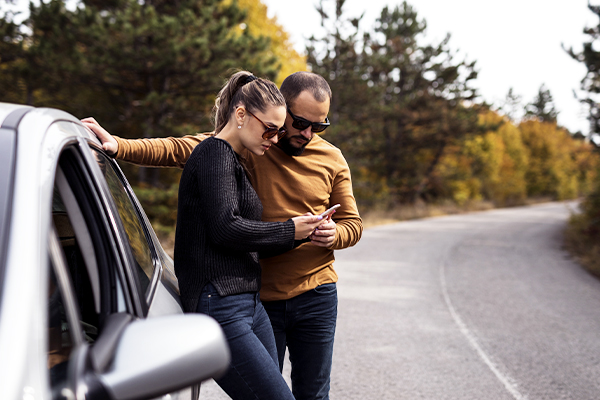 In normal times, we use customer experience metrics like NPS to provide valuable insights into the performance of our products and services. A successful launch of a new feature might be measured by an improvement of just 1-2 points. And similarly, a small downward change in NPS...
Read Full Story
May 18, 2020 | 3 min read
Kate Patty - Sr. Public Relations & Engagement Marketing Manager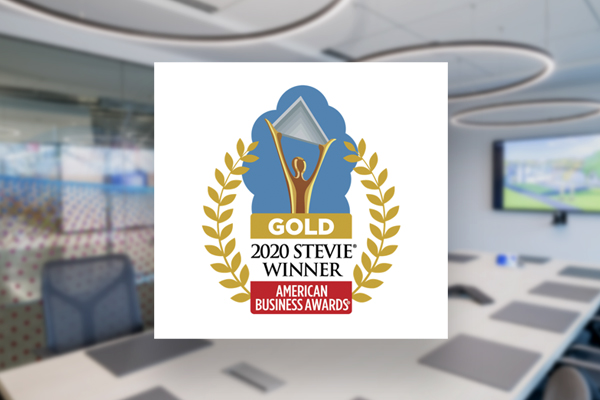 Focus on people, technology, and process improvement delivers significant customer service results for leading driver assistance services provider
Read Full Story
April 20, 2020 | 3 min read
Kate Patty - Sr. Public Relations & Engagement Marketing Manager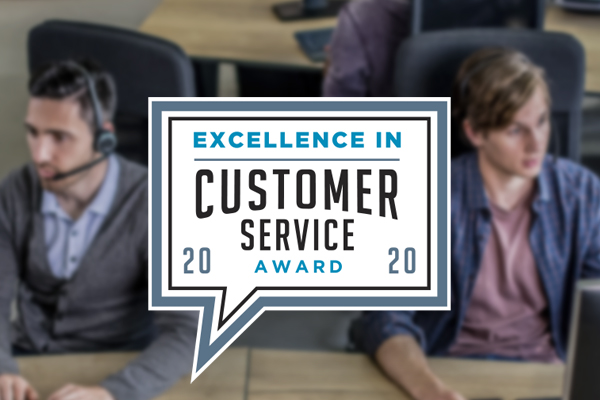 Business Intelligence Group recognizes company in Executive of the Year and Team of the Year categories
Read Full Story