May 2, 2023 | 4 min read
Jake Wright - Product Marketing Manager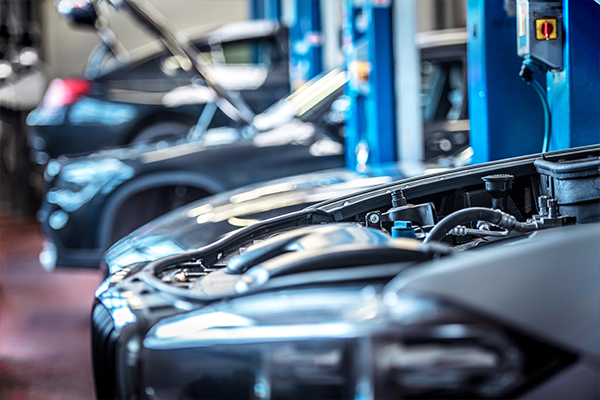 When a motor vehicle is involved in an accident and requires a tow, insurance carriers, service providers, and body shops all have essential roles to play. Importantly, these parties need to work together to ensure that the vehicle is recovered and repaired as quickly and...
Read Full Story
October 4, 2022 | 4 min read
Jake Wright - Product Marketing Manager
Accident coverage is a service that most drivers have but nobody wants to experience – after all, who wants to be in an accident? For 32% of drivers, the accident claims process is something they've never experienced. In Spring 2022, I joined the other 68% after being...
Read Full Story
September 22, 2022 | 3 min read
Steven Fellows - Product Manager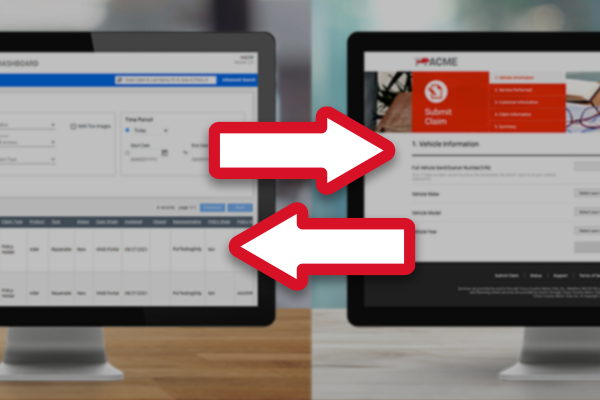 When your team is collaborating to support your customer in an accident, ensuring that all parties have the most up-to-date accurate information is critical. Working with incomplete or inaccurate accident claims information greatly reduces efficiency and can lead to extended...
Read Full Story
September 13, 2022 | 3 min read
Kate Patty - Sr. Public Relations & Engagement Marketing Manager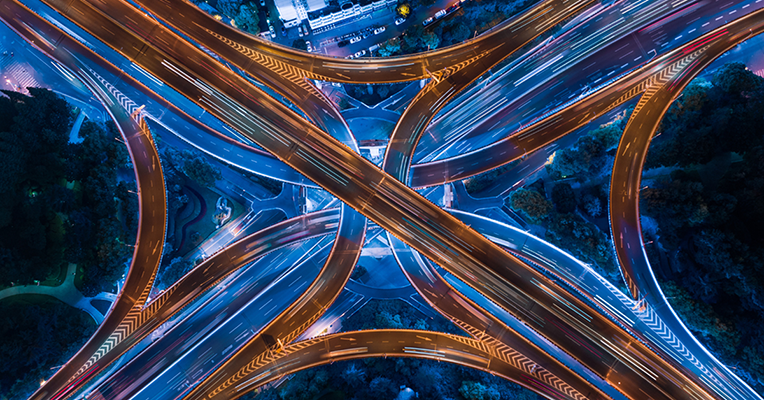 MEDFORD, Mass. – Sept. 13, 2022 – Agero, whose leading B2B2C software and services enable auto manufacturers, insurers and others to support their customers at every stage of vehicle ownership, today announced a series of platform enhancements and services that will further...
Read Full Story
May 9, 2022 | 4 min read
Beth Davidson - Chief Marketing Officer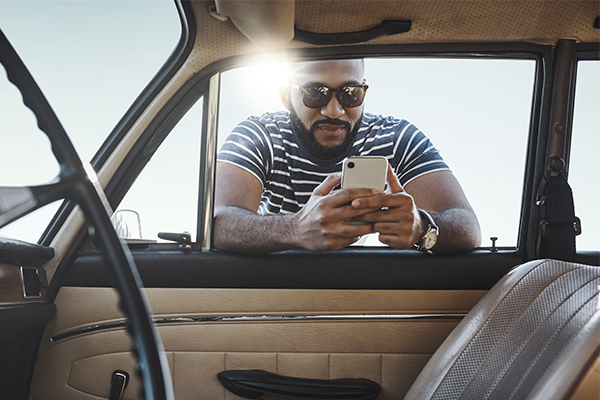 Faster intake means faster speed to dispatch, which is key to getting drivers back on their way, faster and easier than ever.
Read Full Story
February 25, 2022 | 4 min read
Mubbin Rabbani - Senior Director of Product Management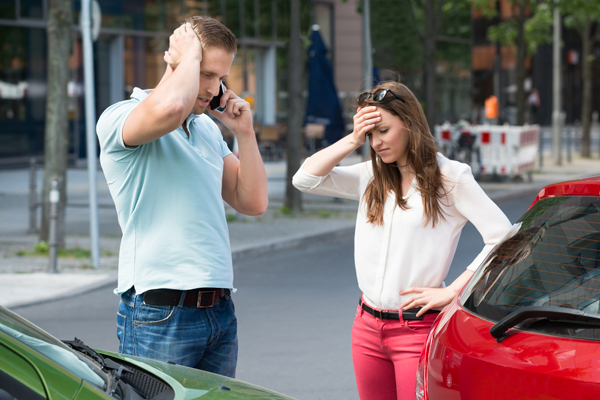 Minimizing loss costs and expenses, cycle time, and driving a positive policyholder experience are key objectives to making any accident management program successful. In today's landscape with higher accident severity and rising cost to rent or repair, this objective becomes...
Read Full Story
October 14, 2021 | 5 min read
Candy Boschard - Senior Product Manager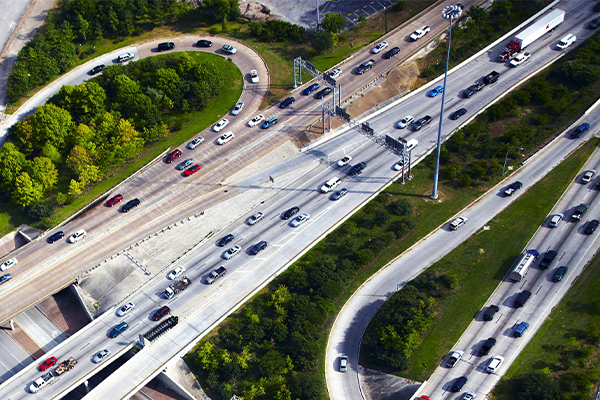 By now, we're all well aware that COVID-19 impacted nearly every industry worldwide. One observable impact in the auto insurance industry has been that the number of car accidents, vehicle deaths, and roadside events have all changed significantly, as have driving behaviors.
Read Full Story
September 17, 2021 | 4 min read
Chetan Ghai - Chief Commercial Officer, Insurance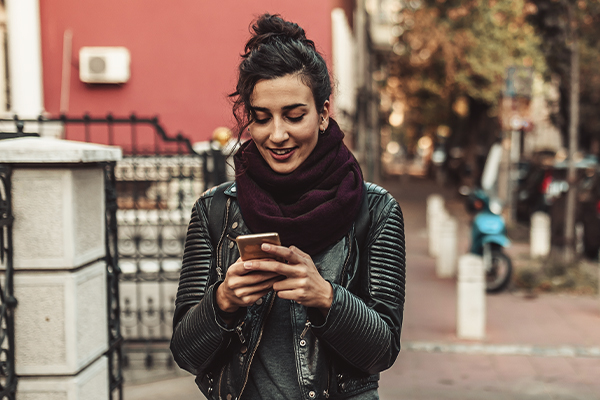 Discover the critical functions and best practices that result in winning app experiences.
Read Full Story
August 19, 2021 | 5 min read
Mubbin Rabbani - Senior Director of Product Management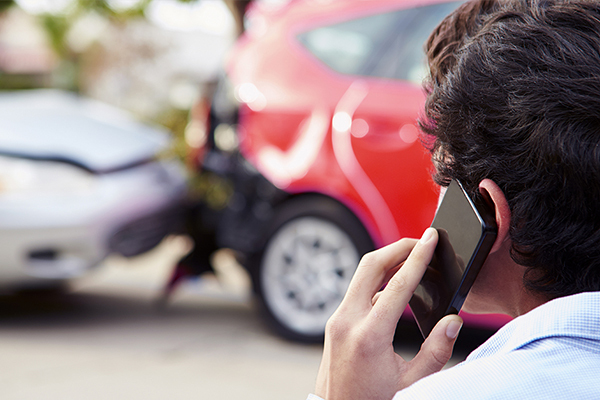 Mobile telematics has been a hot topic for quite a few years, and the rapid technology adoption has been further accelerated by the COVID-19 pandemic. Early adopters in the insurance space have found interesting and compelling use cases for this technology, including new models...
Read Full Story
August 10, 2021 | 3 min read
Peter VanDorpe - Client Success Director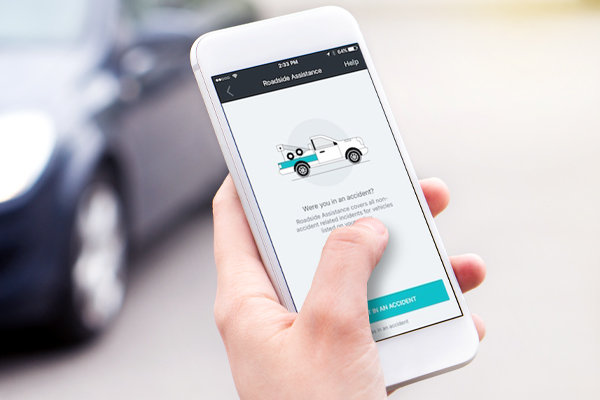 The insurance industry has been rapidly evolving as leading companies and insurance-tech challengers bring new technologies and models to deliver exceptional customer experience. This transformation also extends to claims, where streamlined digital processes offer a unique...
Read Full Story