May 9, 2022 | 4 min read
Beth Davidson - Chief Marketing Officer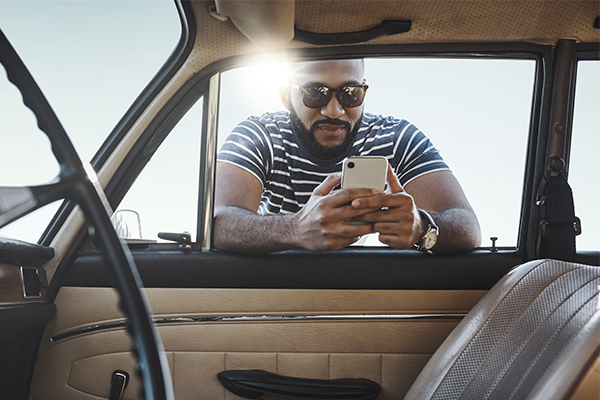 Faster intake means faster speed to dispatch, which is key to getting drivers back on their way, faster and easier than ever.
Read Full Story
March 7, 2022 | 4 min read
Patrick Davis - Vice President of Product
As an industry leader, we recognize that transparency is essential to just about everything we do. For clients and partners, transparency on the service we provide is how we earn and maintain trust. It's what enables our agents and service providers to understand customers'...
Read Full Story
January 11, 2022 | 2 min read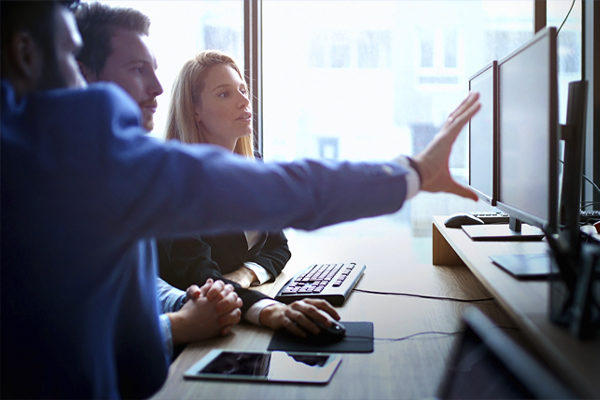 Standing up a new roadside program can be a daunting process. No doubt there are many steps to a successful launch, but between our proven methodology and guidance from our team of seasoned experts, Agero's structured implementation presents clients with the managed support for...
Read Full Story
December 1, 2021 | 3 min read
Steve Moretti - VP, Consumer Engagement Marketing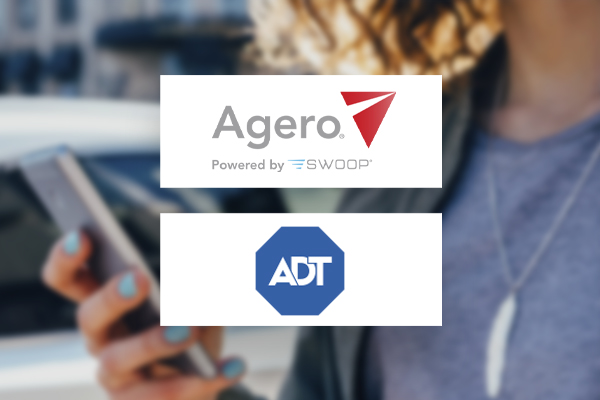 ADT has been a safety and security leader for 147 years and believes that everyone deserves to feel safe. Known best for its home security services, ADT has expanded security beyond the home and now provides ways to help keep its customers safe when they're on the go.
Read Full Story
November 19, 2021 | 4 min read
Eliahu Sussman – Senior Product Marketing Manager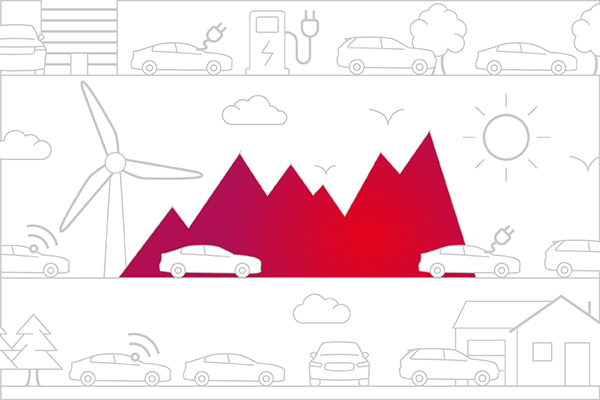 The automotive industry is showing no signs of slowing down, according to extensive industry research by Agero throughout 2020 and 2021. Americans are putting more miles on their vehicles than ever before, fueled by new consumer travel patterns and continued headwinds facing...
Read Full Story
October 14, 2021 | 3 min read
Kate Patty - Sr. Public Relations & Engagement Marketing Manager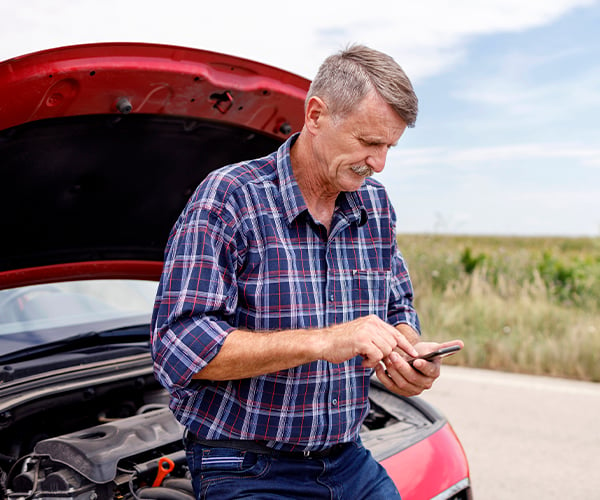 MEDFORD, Mass. – October 14, 2021– Agero, whose leading B2B software and services enable auto manufacturers, fleets, insurers, and others to support their customers at every stage of vehicle ownership, today introduced new conversational artificial intelligence (AI) tools and...
Read Full Story
August 26, 2021 | 5 min read
Eliahu Sussman – Senior Product Marketing Manager
Every day, our team works with service providers, industry partners, and our clients to help more than 35,000 drivers get back on the road following roadside events. We are obsessed with roadside needs, solutions, logistics, data – all of it.
Read Full Story
August 23, 2021 | 4 min read
Tim Young - Vice President, Automotive Division
The nature of workforces and fleets has certainly evolved over time and today more than a third of workers in the US are part of the gig economy. The gig economy refers to the millions of workers who are employed full or part-time as independent contractors in everything from...
Read Full Story
June 2, 2021 | 3 min read
Chetan Ghai - Chief Commercial Officer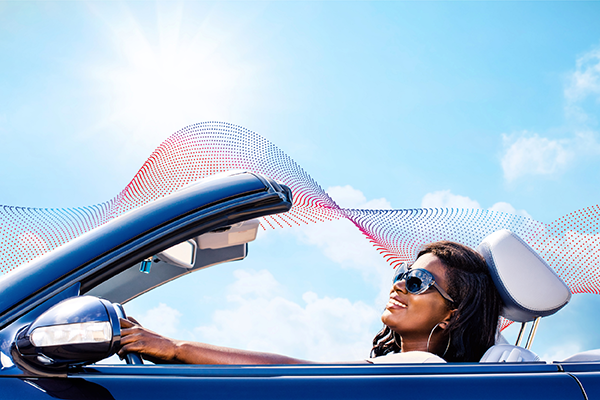 This post was a collaboration between Chetan Ghai – Business Leader, Insurance Roadside & Cathy Orrico – Chief Client Officer. Roadside is a complex business, but it doesn't have to be complicated. With this guiding principle in mind, we are excited to announce a new era of...
Read Full Story
May 27, 2021 | 3 min read
Ariel Folkerts - Digital Marketing Specialist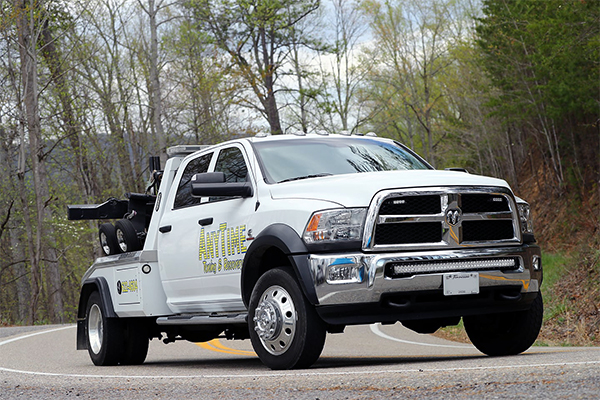 Documentation and taking photos during a service job is critical in the damage claims process. We spoke with Andy Parker from AnyTime Towing & Recovery in Maryville, Tennessee to learn about how he leverages digital photos in his business to save time and money, and how he gets...
Read Full Story