September 29, 2020 | 4 min read
Alejandro Alvarado - Senior Director, Corporate Strategy & New Business Development
With electric vehicles poised to be the future of the automotive industry, we are leading the charge to develop solutions that solve critical pain points across the entire vehicle lifecycle of the next generation of cars and trucks. Even though battery-powered electric vehicles...
Read Full Story
August 18, 2020 | 3 min read
Thea Ferro - Director, Service Network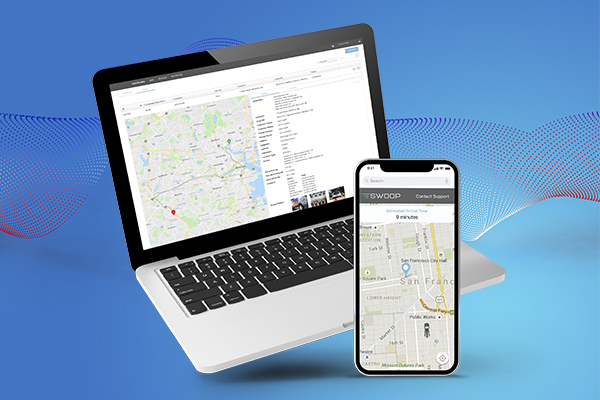 Agero has always been at the forefront of the roadside assistance industry, and one of the defining factors that consistently sets us apart from our competitors is our access to data and our service provider network. We track, measure, and qualify over 12 million events per...
Read Full Story
June 22, 2020 | 3 min read
Mary Reese - Senior Product Manager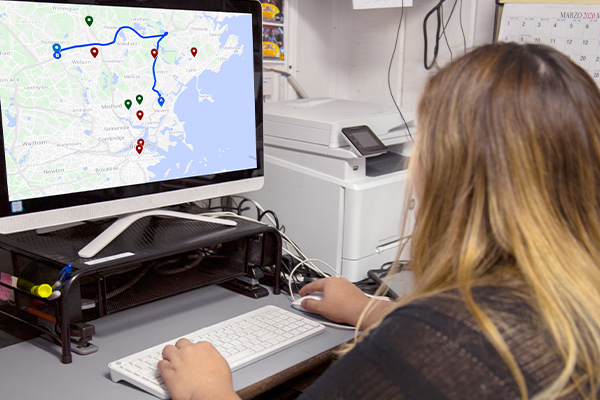 Our associates work around the clock to get drivers back on the road after a breakdown or accident. Fortunately, we don't need to do this alone. Agero is part of an incredible ecosystem of roadside service providers, repair shops, dealerships, and software companies who, along...
Read Full Story
May 27, 2020 | 2 min read
Steve Medeiros - VP, Insurance Market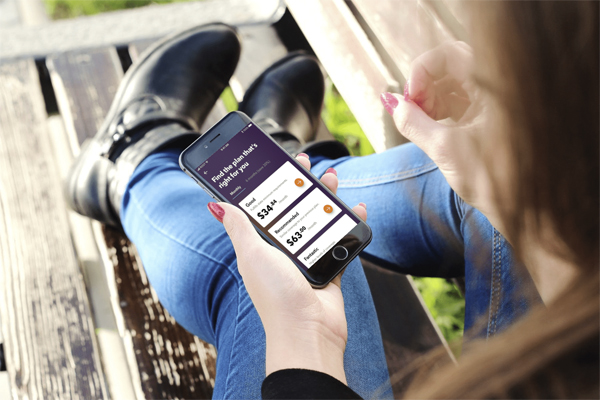 Root Insurance, founded in 2015, set out to make car insurance fair. The status quo for car insurance rates, based on a driver's age, vehicle and mileage, had remained largely unchanged since 1937. These demographic factors were based on the fundamental assumption that who the...
Read Full Story
May 14, 2020 | 5 min read
Beth Davidson - Chief Marketing Officer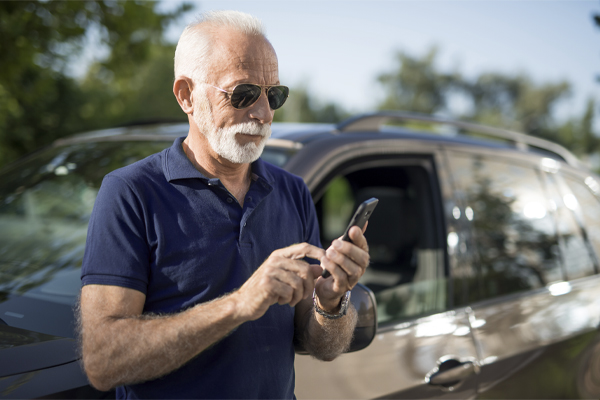 As the coronavirus pandemic creates disruptions across the United States, consumers of all ages are facing a new normal. With social distancing measures, widespread remote work, and shuttered stores and public institutions, the ways that Americans go about their lives is...
Read Full Story
May 12, 2020 | 4 min read
Kate Patty - Sr. Public Relations & Engagement Marketing Manager
Atlas Towing and G1 Towing, in partnership with Agero, to Launch Test Program Offering Free Mobile Roadside Charging for Electric Vehicles, with SparkCharge Technology
Read Full Story
April 24, 2020 | 3 min read
George Horvat - Chief Operations Officer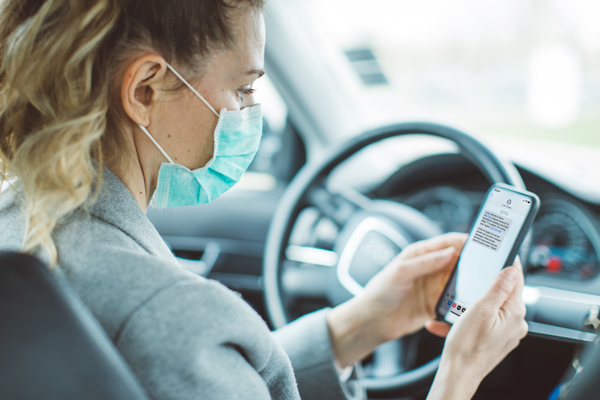 These last few months have had an unprecedented impact on our communities, our families, our economies, and frankly, our basic sense of normalcy. Yet through it all, essential workers, everyday heroes, and even consumers seeking groceries or medical care have taken to the roads,...
Read Full Story
March 9, 2020 | 3 min read
Alejandro Alvarado - Senior Director, Corporate Strategy & New Business Development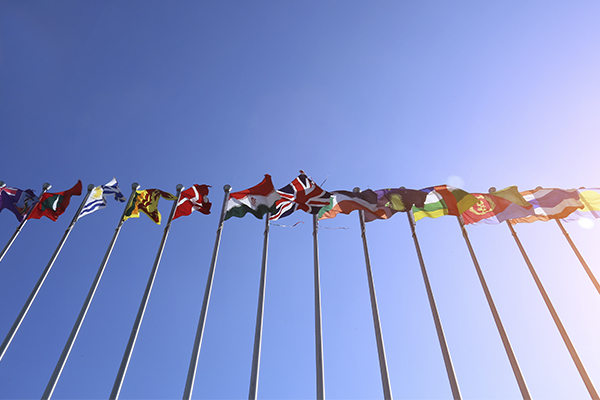 Throughout Agero's 45+ year history, we have partnered with global brands to deliver roadside to their North American consumers. With the acquisition of Swoop and the release of Swoop Dispatch Management, we are thrilled with the opportunity to support roadside consumers...
Read Full Story
February 19, 2020 | 2 min read
Rameen Satar - Director of Client Services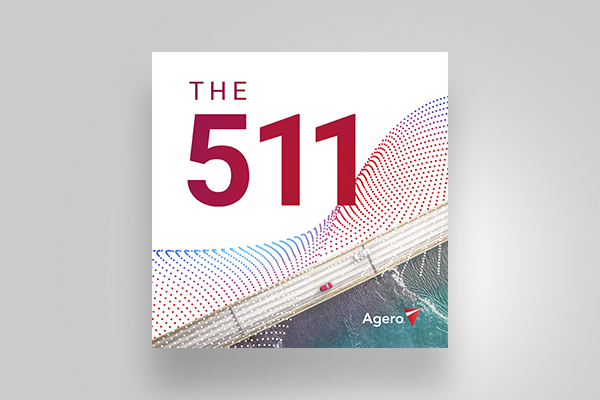 Every year there are more than 70 million roadside events in the U.S. A recent analysis of the economic impact of roadside found that more than 260 million work hours are lost due to roadside events. For fleet businesses, roadside events impact both productivity and revenue,...
Read Full Story
January 20, 2020 | 4 min read
Shana Cooper - Senior Director, Product Marketing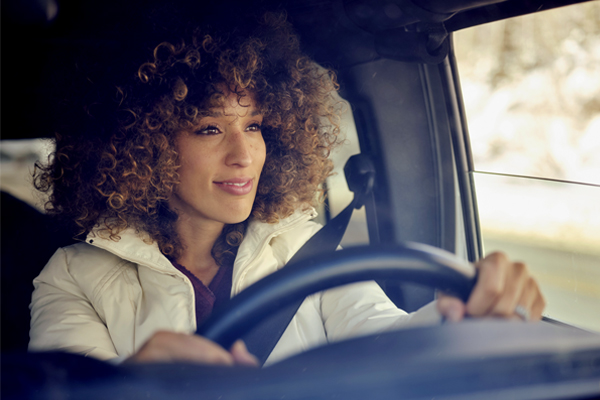 We are serious about our mission to help drivers get their days back on track after a breakdown. By fulfilling this promise we not only make a meaningful difference for drivers who are having a truly bad day, we also help our insurance and automotive clients build customer...
Read Full Story