September 13, 2022 | 3 min read
Kate Patty - Sr. Public Relations & Engagement Marketing Manager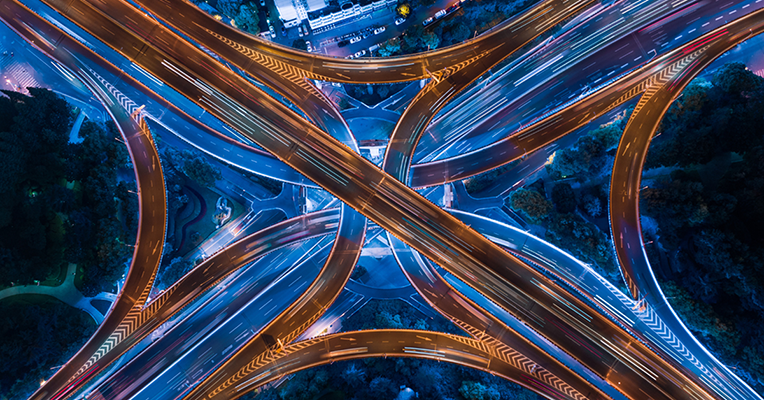 MEDFORD, Mass. – Sept. 13, 2022 – Agero, whose leading B2B2C software and services enable auto manufacturers, insurers and others to support their customers at every stage of vehicle ownership, today announced a series of platform enhancements and services that will further...
Read Full Story
October 13, 2021 | 3 min read
Peter Necheles - Chief Legal Officer
Background checks – a business' way of verifying that an individual is who they say they are – are essential not only for workplace and consumer safety, but in ensuring your team is hiring the right talent. It is therefore critical to develop a program that delivers the insights...
Read Full Story
July 27, 2021 | 2 min read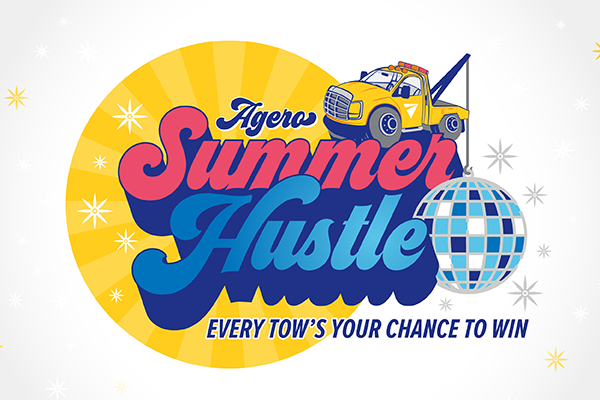 As the country begins to take a collective sigh of relief in response to widely available COVID-19 vaccinations and eased lockdown restrictions, we are deeply grateful for our Service Providers who have never stopped hustling these past 18 months. They are first responders,...
Read Full Story
May 27, 2021 | 3 min read
Ariel Folkerts - Digital Marketing Specialist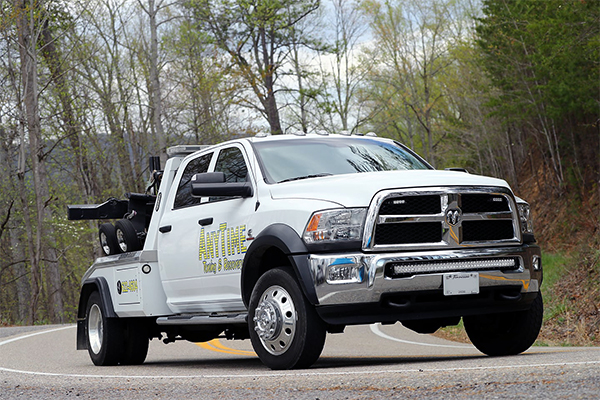 Documentation and taking photos during a service job is critical in the damage claims process. We spoke with Andy Parker from AnyTime Towing & Recovery in Maryville, Tennessee to learn about how he leverages digital photos in his business to save time and money, and how he gets...
Read Full Story
May 25, 2021 | 2 min read
David Muller - VP, Talent Acquisition
We are in an unfamiliar job market. There's an all-time high of open roles, but finding qualified individuals to fill them is harder than ever. While there's no silver bullet or quick fix, there are several actions you can take today that will make a difference in your...
Read Full Story
January 27, 2021 | 6 min read
August 18, 2020 | 3 min read
Thea Ferro - Director, Service Network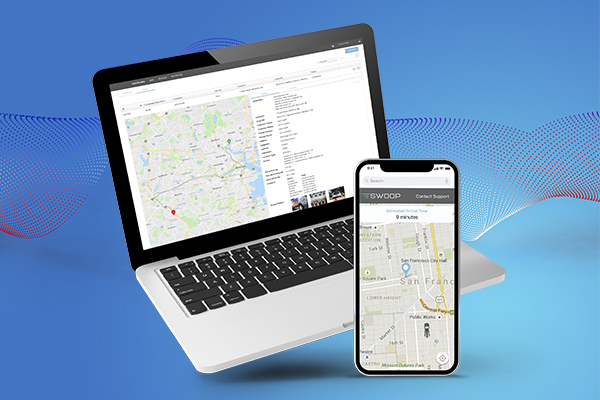 Agero has always been at the forefront of the roadside assistance industry, and one of the defining factors that consistently sets us apart from our competitors is our access to data and our service provider network. We track, measure, and qualify over 12 million events per...
Read Full Story
June 22, 2020 | 3 min read
Mary Reese - Senior Product Manager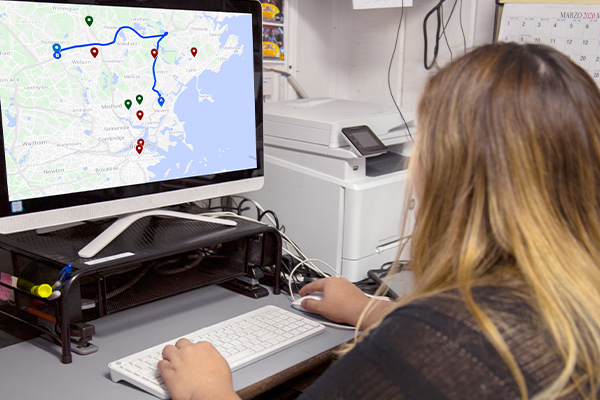 Our associates work around the clock to get drivers back on the road after a breakdown or accident. Fortunately, we don't need to do this alone. Agero is part of an incredible ecosystem of roadside service providers, repair shops, dealerships, and software companies who, along...
Read Full Story
May 12, 2020 | 4 min read
Kate Patty - Sr. Public Relations & Engagement Marketing Manager
Atlas Towing and G1 Towing, in partnership with Agero, to Launch Test Program Offering Free Mobile Roadside Charging for Electric Vehicles, with SparkCharge Technology
Read Full Story
October 11, 2019 | 3 min read