January 23, 2023 | 3 min read
David Muller - VP, Talent Acquisition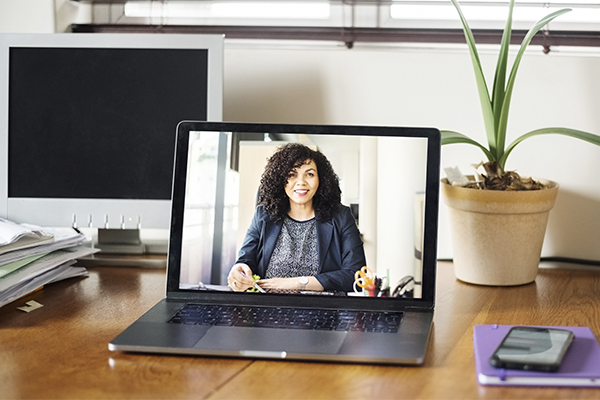 So you received the call and your interview with Agero is scheduled - great! Now what? Our commitment to you, regardless of level and role, is putting you in a position to succeed in your interview. We'll make sure you have job descriptions and pre-interview prep materials in...
Read Full Story
June 2, 2022 | 3 min read
Kate Patty - Sr. Public Relations & Engagement Marketing Manager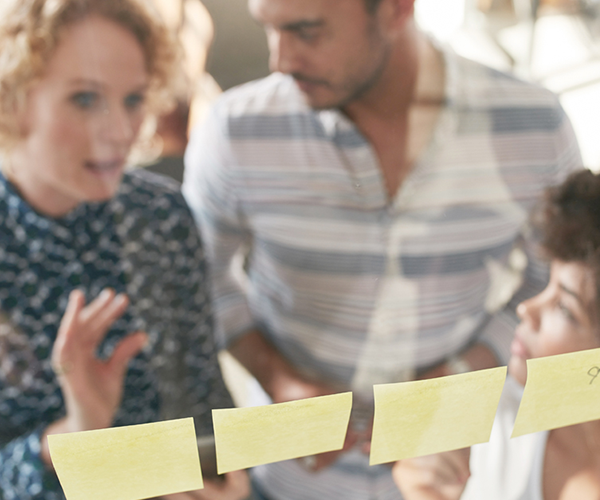 Company earns placement on Forbes list, adding to recent "best places to work" recognition
Read Full Story
October 13, 2021 | 3 min read
Peter Necheles - Chief Legal Officer
Background checks – a business' way of verifying that an individual is who they say they are – are essential not only for workplace and consumer safety, but in ensuring your team is hiring the right talent. It is therefore critical to develop a program that delivers the insights...
Read Full Story
May 25, 2021 | 2 min read
David Muller - VP, Talent Acquisition
We are in an unfamiliar job market. There's an all-time high of open roles, but finding qualified individuals to fill them is harder than ever. While there's no silver bullet or quick fix, there are several actions you can take today that will make a difference in your...
Read Full Story
January 27, 2021 | 6 min read
April 24, 2020 | 3 min read
George Horvat - Chief Operations Officer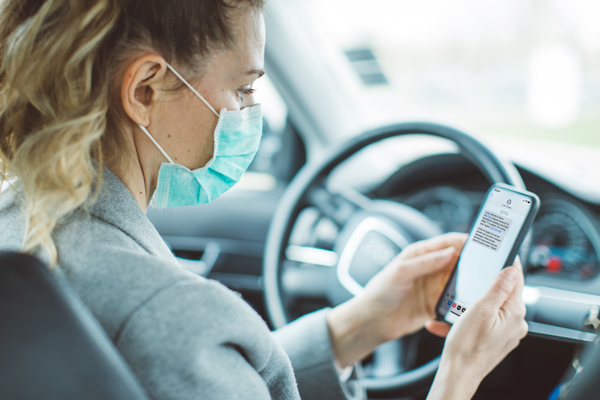 These last few months have had an unprecedented impact on our communities, our families, our economies, and frankly, our basic sense of normalcy. Yet through it all, essential workers, everyday heroes, and even consumers seeking groceries or medical care have taken to the roads,...
Read Full Story
January 7, 2020 | 3 min read
Jeannine Booton - VP, Corporate Marketing
This past September, after more than 15 years at 1 Cabot Road, we moved our corporate headquarters to a new space that reflects our mission and our identity as the leader in thedigital transformation of roadside assistance.
Read Full Story
February 8, 2019 | 2 min read
Jeannine Booton - VP, Corporate Marketing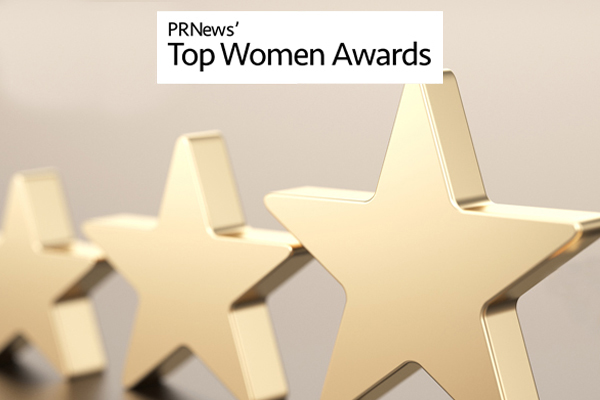 On Friday, January 25th, I had the pleasure and honor of celebrating the achievements of my communication peers at the PR News' 2019 Top Women in PR honoree luncheon in New York City. Held to recognize the bold women who are making an impact in the fields of PR and marketing,...
Read Full Story