May 31, 2023 | 3 min read
Macklin Wrixon, Senior Product Strategist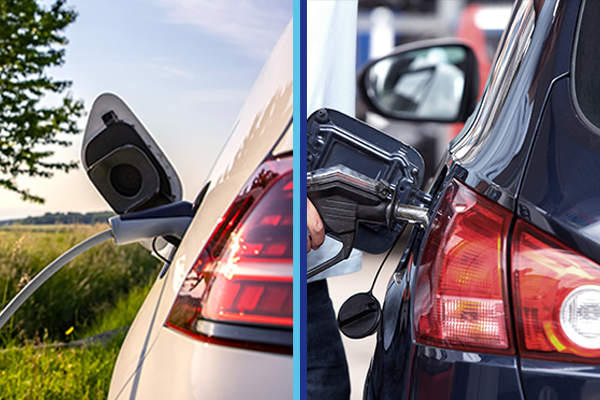 When it comes to supporting customers with their electric vehicles, the what, why and how are all different. As a brand selling or supporting these customers, understanding these nuances and the changes they require will be critical to your customer experience and long term...
Read Full Story
September 22, 2022 | 3 min read
Steven Fellows - Product Manager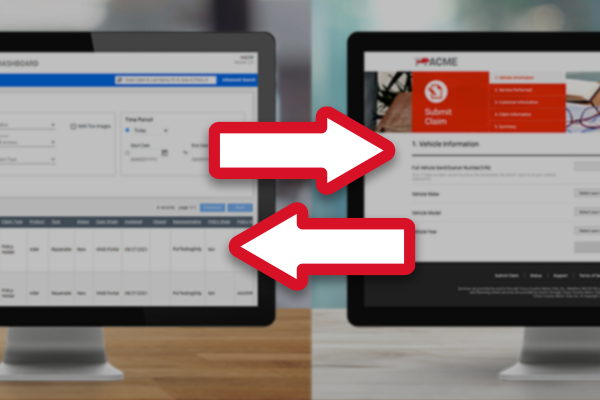 When your team is collaborating to support your customer in an accident, ensuring that all parties have the most up-to-date accurate information is critical. Working with incomplete or inaccurate accident claims information greatly reduces efficiency and can lead to extended...
Read Full Story
July 28, 2022 | 3 min read
Pamela Walsh, Director, Learning & Development
Our business is powered by a unique combination of people and technology, not people or technology. Our people are critical to our success and we work across our organization to make sure that they have the resources and tools they need to support our clients and their...
Read Full Story
July 20, 2022 | 3 min read
Tariq Qureshi - Director of Data Science and Analytics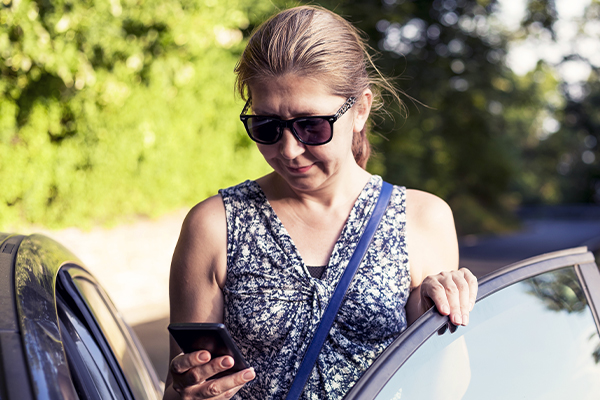 At Agero, data drives just about everything we do. We use the terabytes of data that we gather from millions of automotive events every year to improve the customer experience, provide our clients with actionable insights, and continuously improve our operations. While roadside...
Read Full Story
May 10, 2022 | 4 min read
Chris Small - VP, Contact Center Operations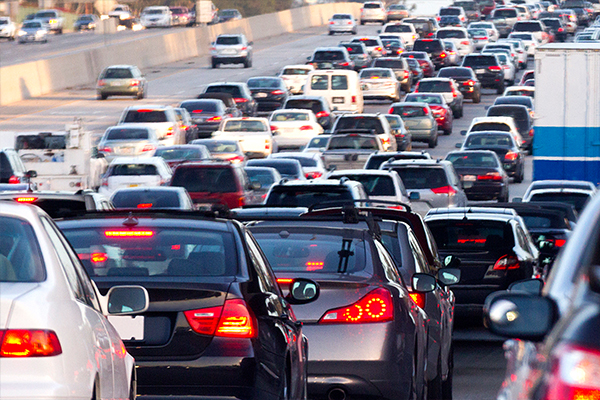 When it comes to car travel, summer is always busy and this summer is expected to follow suit. As we well know, when travel increases, so do flat tires, dead batteries, fender benders and everything in between. With 150 million people counting on us for vehicle support, we know...
Read Full Story
March 14, 2022 | 3 min read
Rob Hawkins - Senior Product Manager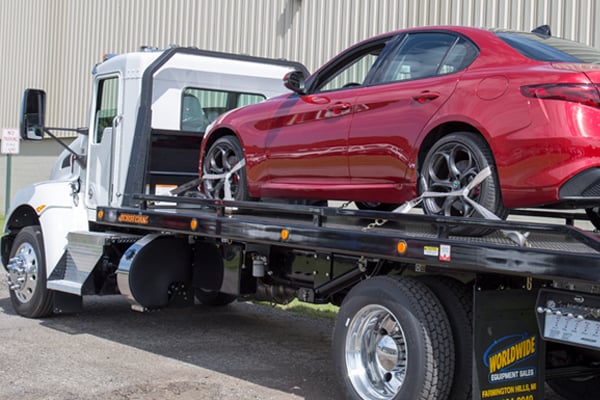 In the wake of COVID-19, a large percentage of car sales have moved online. In fact, our internal 2021 survey found that 40% of 2021 new and used car sales came from digital channels. This trend has increased the need for a transportation solution to finalize these digital sales...
Read Full Story
March 7, 2022 | 4 min read
Patrick Davis - Vice President of Product
As an industry leader, we recognize that transparency is essential to just about everything we do. For clients and partners, transparency on the service we provide is how we earn and maintain trust. It's what enables our agents and service providers to understand customers'...
Read Full Story
December 6, 2021 | 3 min read
Roschelle Lowe - Group Product Manager
We know a thing or two about helping customers on the side of the road. After supporting millions of customers every year for decades, we see the robustness of our systems, the training of our people and the depth of our network leveraged every day, on every job. However, these...
Read Full Story
October 14, 2021 | 3 min read
Kate Patty - Sr. Public Relations & Engagement Marketing Manager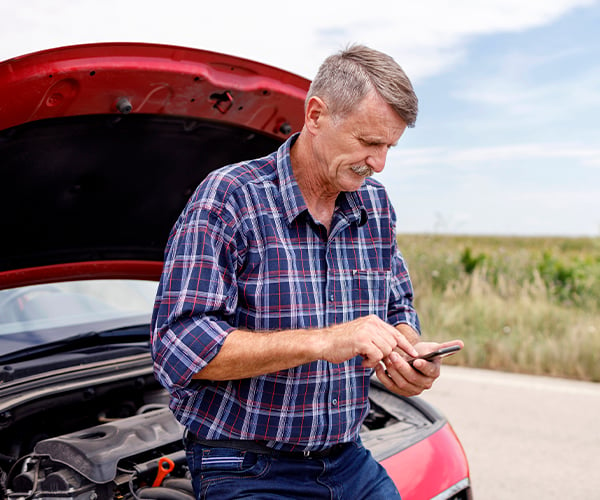 MEDFORD, Mass. – October 14, 2021– Agero, whose leading B2B software and services enable auto manufacturers, fleets, insurers, and others to support their customers at every stage of vehicle ownership, today introduced new conversational artificial intelligence (AI) tools and...
Read Full Story
July 26, 2021 | 3 min read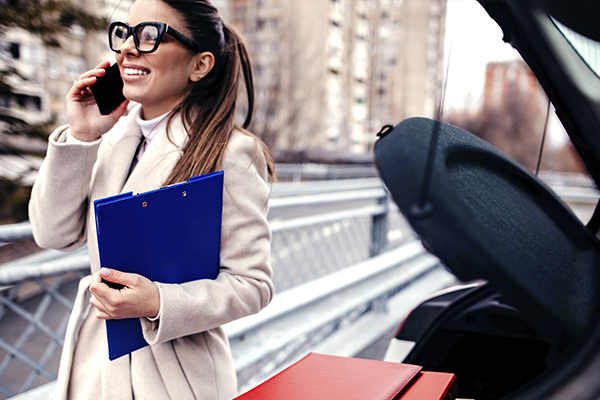 Our Recall Solutions platform, launched in February, 2021, builds on our decades of automotive experience to support customers through the entire recall process. With robust systems, algorithms and comprehensive data modelling, we set out to redefine the standard for agility,...
Read Full Story